Please read!
Congratulations on your decision to pursue an international co-op! The process involves two steps and both must be completed by the application deadline indicated below (App Deadline) but not necessarily in this order. You must apply to the position and a mandatory meeting with an international team member is required. This meeting can be scheduled by calling 215-895-2185.
For any questions, please contact the international team at: Internationalcoop@drexel.edu
Cape Town, South Africa
(Outgoing Program)
Program Terms:
Fall,
Spring,
Summer,
Winter

Restrictions:
Drexel undergraduate students enrolled in a co-op program
Dates / Deadlines:

---
Academic Year below always refers to the start of each academic year. Fall is the first term in an academic year and it always starts in September of every year. Please refer to the start and end date listed below for appropriate application term. If you do not see the date range applicable to you, please contact the International Co-op Team. Click here for more co-op terms details.
| Term | Academic Year | App Deadline | Decision Date | Start Date | End Date |
| --- | --- | --- | --- | --- | --- |
| Summer | 2017 | 02/09/2018 | 02/09/2018 | TBA | TBA |
Min. GPA Requirement:
2.5
Number of Positions:
Multiple
Eligible Major(s):
Accounting, Animation & Visual Effects, Anthropology, Architectural Engineering, Behavioral Health Counseling, Biological Sciences, Biomedical Engineering, Business Administration, Business and Engineering, Chemical Engineering, Chemistry, Civil Engineering, Communication, Computer Engineering, Computer Science, Construction Management, Criminal Justice, Culinary Arts, Culinary Science, Dance, Design & Merchandising, Digital Media, Economics, Electrical Engineering, Elementary Education, Engineering Technology, English, Entertainment and Arts Mgmt, Entrepreneurship, Environmental Engineering, Environmental Science, Environmental Studies, Fashion Design, Film & Video, Finance, Game Art & Production, General Business, Graphic Design, Health Sciences, Health Sciences Administration, History, Hospitality Management, Information Systems, Information Technology, Interior Design, International Area Studies, International Business, Legal Studies, Management Information Systems, Marketing, Materials Sci and Engineering, Mathematics, Mechanical Engineering, Music Industry, Nursing, Nutrition and Foods, Operations and Supply Chain Management, Philosophy, Photography, Physics, Political Science, Product Design, Psychology, Screenwriting & Playwriting, Secondary Education, Sociology, Software Engineering, Sport Management, Television, Web Dev & Interaction Design
Connect-123 Internship Programs - Cape Town
Connect-123, an agency we partner with, provides co-op placements for our students in a wide range of fields including business, education, engineering, health care, human rights, journalism, social work and sustainable development. All programs are tailor made according to the student's interests and abilities.
NOTE: This co-op opportunity is for one term only (3 months). You will be required to complete another, one term co-op. Please contact the International Team with questions.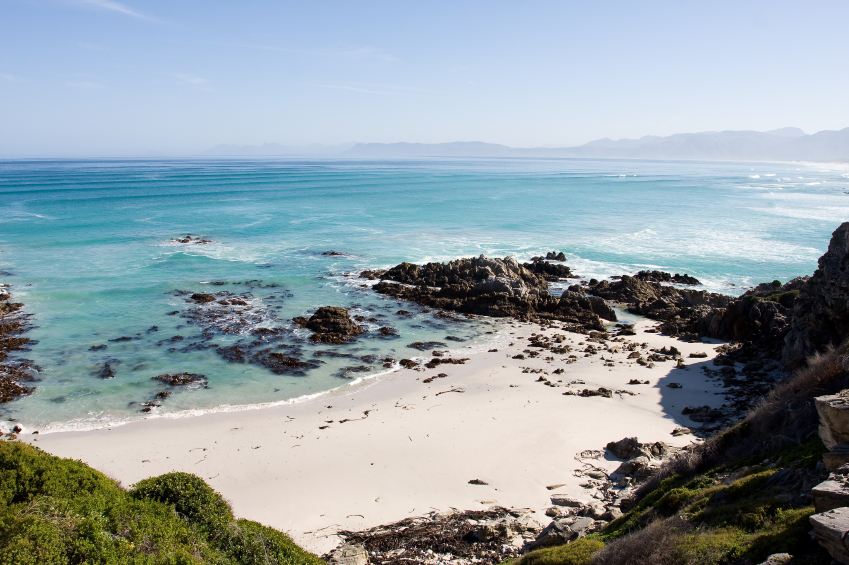 Job Title/Job Description:Connect-123 finds international opportunities for students across all fields based on their skills, interests and goals, which are identified via email and phone. During the pre-placement process, they work with students to set realistic expectations about the experience and to ensure that students receive a return on their investment should they decide to apply. During the placement process, Connect-123 will suggest at least one best-fit opportunity (often more), typically within 4 weeks of application.
Required Job Skills: Varies by position
Number of Positions: Numerous
Hours per Week:40
GPA Requirement: 2.5 GPA, though exceptions can be made on case-by-case basis
Language Requirements: None
Compensation:Unpaid, but see financial award information below.
Financial Award: Eligible students will be considered for a financial award from Steinbright Career Development Center.
Housing: Connect-123 recommends safe, centrally located housing options, relative to students' budgets. To view their preferred Cape Town accomodation, see the housing link in the Resources section below
Visa Requirement: Agency will assist with acquiring visa
List of Services Provided:
Coordinate best-fit internship placements with vetted organizations that focus on students professional goals and academic interests
Provide screened, safe, centrally located accommodation or assistance arranging alternative accommodation
Support, assistance, and guidance before, during and after participation on the program
Comprehensive pre-trip information pack
Airport pickup on arrival
Group-rate discounts on local services and travel
On-site orientation covering local information, in particular with regard to expectations in the workplace, health and safety issues, and an introduction to the city and country
Welcome dinner
Access to Connect-123 social events and community service activities
Local SIM card
End of program seminar: Communicating the Value of Your Internship Experience
24/7 emergency support
---
Resources:
http://www.connect-123.com//
http://www.connect-123.com/programs/internships/cape-town-south-africa/