Please read!
Congratulations on your decision to pursue an international co-op! The process involves two steps and both must be completed by the application deadline indicated below (App Deadline) but not necessarily in this order. You must apply to the position and a mandatory meeting with an international team member is required. This meeting can be scheduled by calling 215-895-2185.
For any questions, please contact the international team at: Internationalcoop@drexel.edu
Wego - Full Stack Engineering
Singapore, Singapore
(Outgoing Program)
Program Terms:
Fall/Winter,
Spring/Summer

Restrictions:
Drexel undergraduate students enrolled in a co-op program
Dates / Deadlines:

---
Academic Year below always refers to the start of each academic year. Fall is the first term in an academic year and it always starts in September of every year. Please refer to the start and end date listed below for appropriate application term. If you do not see the date range applicable to you, please contact the International Co-op Team. Click here for more co-op terms details.
| Term | Academic Year | App Deadline | Decision Date | Start Date | End Date |
| --- | --- | --- | --- | --- | --- |
| Spring/Summer | 2017 | 10/20/2017 | 10/20/2017 | TBA | TBA |
Min. GPA Requirement:
3.0
Number of Positions:
1
Eligible Major(s):
Computer Engineering, Computer Science, Software Engineering
Wego
Program Description: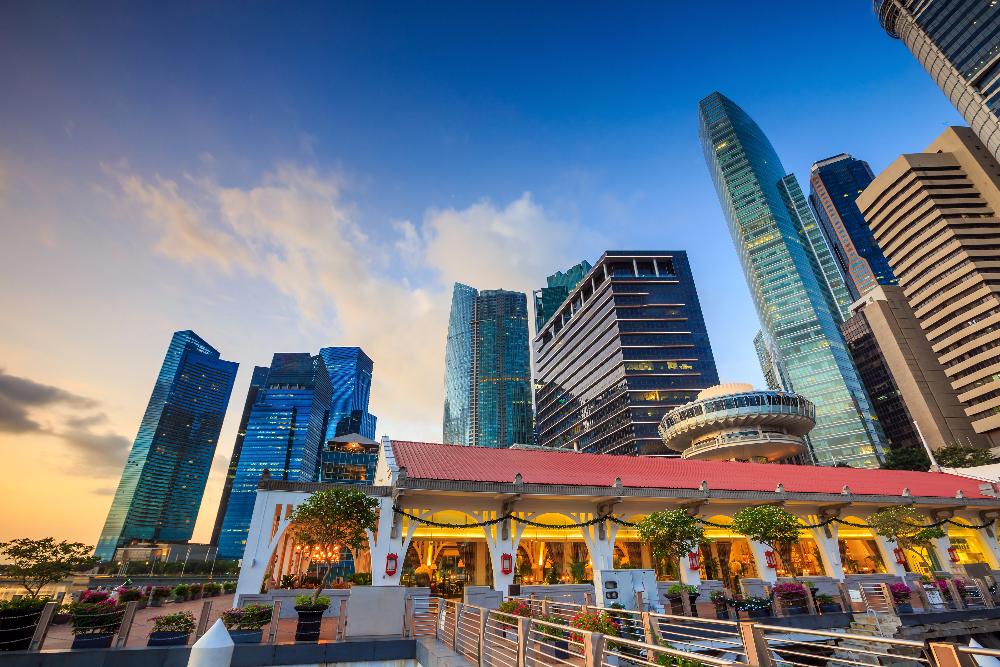 Wego is the leading travel search site in the Asia Pacific and Middle East. Headquartered in Singapore, with regional offices in Dubai, Jakarta and Bangalore, Wego receives over half a million travel search requests per day through its website and iOS and Android apps. Regularly ranking in the top 5 most popular travel apps in both app stores throughout our core markets, Wego's commitment to great design and optimised user experiences received mention at this year's Apple WWDC, while the Android version was one of two Asian apps featured at the Google I/O in May. We are also one of the first international e-commerce sites of our kind to successfully establish and engage with Middle East travellers, becoming the most popular travel search sites in the region.
We continue to grow rapidly and expand our talented team. We are a friendly, geeky bunch, originating from more than twenty countries, over five continents. We get extremely excited about new technology and innovation, and work hard to incorporate the latest and greatest to improve our product at every turn. If you love to max out your brain space with techy acronyms in an energetic and pioneering atmosphere, then we think you'll fit right in.
Singapore is one of the most exciting locations to be right now, buzzing with new start-ups, creative ideas and an 'anything is possible' atmosphere. If you think it, you can create it. Living and working within such a forward thinking city where creativity and innovation flourish, inspires new ideas and creates endless new opportunities.
Apart from being geeks we're also avid travellers. Wego was created to help make travel plans online as simple and easy as possible, and we regularly take advantage of our location within Southeast Asia, and the largest low-cost airline networks in the world, to explore Indonesia, Vietnam, Thailand, the Philippines and more just a short flight away. Immerse yourself in the exotic and fascinating culture of Asia, with one of the fastest growing, and frankly the coolest, companies you're likely to find. Great ping-pong skills definitely an advantage!
---
Full Stack Engineering Co-op
Job Description
As a member of the development team at Wego, you will be building scalable and reliable public-facing applications and back-end services. If you enjoy working deep in the stack, you could help us with scaling and architecture for performance and availability. If you enjoy user streamlining, you will also have a role to play building modern, high performance web applications.
Our technology stack is built on Ruby and Java and we use a host of additional technologies. Some of the technologies you will have the chance to learn and work with include ElasticSearch and BigQuery for data management; AWS, Cloudinary for hosting in the cloud; GitHub and BitBucket for code repositories; ChartIO for data visualisation among many others. At Wego, you will get to learn and master these while developing features that will be used by half a million users on a daily basis.
Required Job Skills/Qualifications:
Role is suitable for students who will be a pre-junior, junior, or senior during fall/winter co-op.
Excellent problem solving skills, with a creative and analytic mind
Knowledge of Ruby or Java programming language and eagerness to learn a wide range of tools
Knowledge of the networks and Unix administration
Number of Positions: 1
Language requirement: English. Any knowledge of any Asian language, Arabic, or Persian language is a plus.
GPA Requirement: Minimum 3.0 GPA
Hours Per Week: 40
Compensation: $665 USD monthly stipend from employer and see financial award information below
Financial Award: All students automatically considered for financial award to offset costs. U.S. Citizens are eligible for $10,000 in funding from the Freeman Foundation and Steinbright.
Housing: International Co-op Team will provide accepted students with housing information
Visa Requirement: May be required - information will be provided for students selected
---
Resources:
www.wego.com