Please read!
Congratulations on your decision to pursue an international co-op! The process involves two steps and both must be completed by the application deadline indicated below (App Deadline) but not necessarily in this order. You must apply to the position and a mandatory meeting with an international team member is required. This meeting can be scheduled by calling 215-895-2185.
For any questions, please contact the international team at: Internationalcoop@drexel.edu
Wego - Project Management - Web & Mobile
Singapore, Singapore
(Outgoing Program)
Program Terms:
Fall/Winter,
Spring,
Spring/Summer

Restrictions:
Drexel undergraduate students enrolled in a co-op program
Dates / Deadlines:

---
Academic Year below always refers to the start of each academic year. Fall is the first term in an academic year and it always starts in September of every year. Please refer to the start and end date listed below for appropriate application term. If you do not see the date range applicable to you, please contact the International Co-op Team. Click here for more co-op terms details.
| Term | Academic Year | App Deadline | Decision Date | Start Date | End Date |
| --- | --- | --- | --- | --- | --- |
| Spring | 2017 | 10/20/2017 | 10/20/2017 | TBA | TBA |
| Spring/Summer | 2017 | 10/20/2017 | 10/20/2017 | TBA | TBA |
Min. GPA Requirement:
3.0
Number of Positions:
1
Eligible Major(s):
Computer Engineering, Computer Science, Information Systems, Information Technology, Management Information Systems, Product Design, Software Engineering
Wego
Program Description: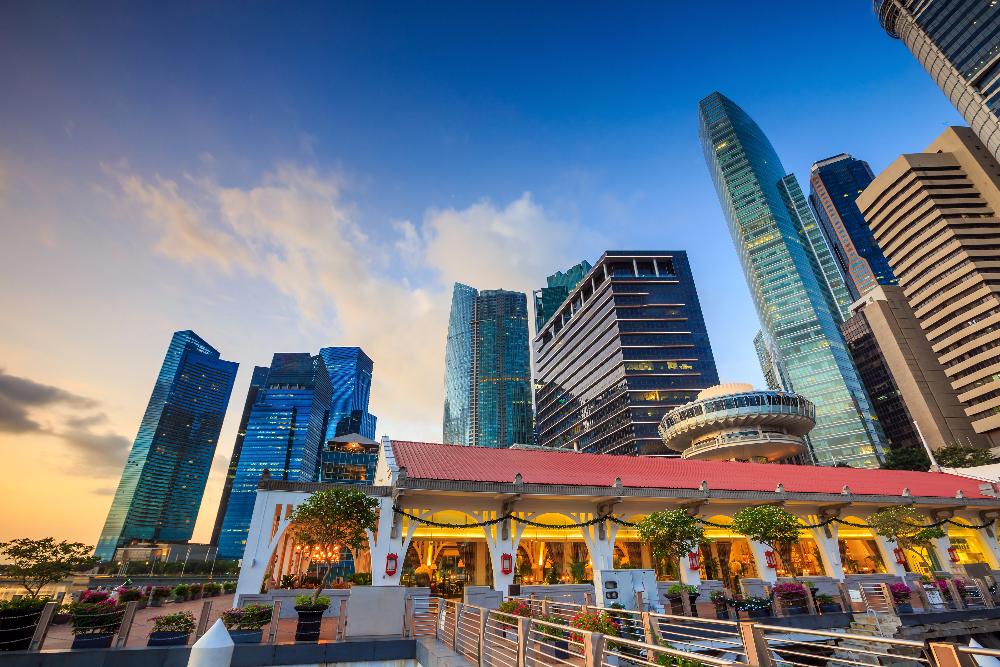 Wego is the leading travel search site in the Asia Pacific and Middle East. Headquartered in Singapore, with regional offices in Dubai, Jakarta and Bangalore, Wego receives over half a million travel search requests per day through its website and iOS and Android apps. Regularly ranking in the top 5 most popular travel apps in both app stores throughout our core markets, Wego's commitment to great design and optimised user experiences received mention at this year's Apple WWDC, while the Android version was one of two Asian apps featured at the Google I/O in May. We are also one of the first international e-commerce sites of our kind to successfully establish and engage with Middle East travellers, becoming the most popular travel search sites in the region.
We continue to grow rapidly and expand our talented team. We are a friendly, geeky bunch, originating from more than twenty countries, over five continents. We get extremely excited about new technology and innovation, and work hard to incorporate the latest and greatest to improve our product at every turn. If you love to max out your brain space with techy acronyms in an energetic and pioneering atmosphere, then we think you'll fit right in.
Singapore is one of the most exciting locations to be right now, buzzing with new start-ups, creative ideas and an 'anything is possible' atmosphere. If you think it, you can create it. Living and working within such a forward thinking city where creativity and innovation flourish, inspires new ideas and creates endless new opportunities.
Apart from being geeks we're also avid travellers. Wego was created to help make travel plans online as simple and easy as possible, and we regularly take advantage of our location within Southeast Asia, and the largest low-cost airline networks in the world, to explore Indonesia, Vietnam, Thailand, the Philippines and more just a short flight away. Immerse yourself in the exotic and fascinating culture of Asia, with one of the fastest growing, and frankly the coolest, companies you're likely to find. Great ping-pong skills definitely an advantage!
---
Project Management Co-op – Web & Mobile
Job Description
As a project lead at Wego, you will report to the head of product and serve as a liaison between the commercial, product and development teams. You will lead projects related to enhancing the user experience at Wego across both our mobile apps and web by coordinating among internal stakeholders and ensuring the progress and quality of the work done. You will learn to manage projects of 2-4 people using agile methodologies, improve your communication skills and learn about the business side of things in an ecommerce setting.
If you love to coordinate work, conceptualise product features, ensure the quality of the delivery and its effect on company's business metrics all the while working in a startup atmosphere, we would like to invite you to join our product team.
Some projects you may be involved with include ensuring Google and Apple's design guidelines are followed, native ad support, effective user retargeting through ads and push notifications, SEM/SEO improvements among other projects.
Required Job Skills/Qualifications:
Role is suitable for students who will be a pre-junior, junior, or senior during fall/winter co-op. While none of the skills below are strictly required and you will certainly have a chance to expand your expertise in all of them, a pre-existing familiarity with any of the below is preferred:
Project management & organizational skills: experience in leading projects, knowledge about agile methodologies (we use both Kanban and Scrum), experience working with project & task management software, being a well-organized and pro-active person
Communication and coordination skills: strong communication skills for quick and clear coordination between business stakeholders, the product team and the tech team
Analytical skills: be able to operationalize high-level business requirement down to a list of actionable items, have a critical thinking to proactively consider edge case scenarios and evaluate quality of changes before going live, have a good understanding of ecommerce stats to measure and compare pre- and post-deployment performance
Familiarity with web and mobile technologies: web release process, mobile release cycles, UI & UX considerations for both web and mobile, A/B Testing, interest in front-end technologies such as ReactJS, PWA/Polymer etc
Passion for travel
Number of Positions: 1
Language requirement: English. Any knowledge of any Asian language, Arabic, or Persian language is a plus.
GPA Requirement: Minimum 3.0 GPA
Hours Per Week: 40
Compensation: $665 USD monthly stipend from employer and see financial award information below
Financial Award: All students automatically considered for financial award to offset costs. U.S. Citizens are eligible for $10,000 in funding from the Freeman Foundation and Steinbright.
Housing: International Co-op Team will provide accepted students with housing information
Visa Requirement: May be required - information will be provided for students selected
---
Resources:
www.wego.com