Please read!
Congratulations on your decision to pursue an international co-op! The process involves two steps and both must be completed by the application deadline indicated below (App Deadline) but not necessarily in this order. You must apply to the position and a mandatory meeting with an international team member is required. This meeting can be scheduled by calling 215-895-2185.
For any questions, please contact the international team at: Internationalcoop@drexel.edu
Beijing, China;
Hangzhou, China;
Shanghai, China
(Outgoing Program)
Program Terms:
Fall,
Fall/Winter,
Spring,
Spring/Summer,
Summer,
Winter,
Winter/Spring

Restrictions:
Drexel undergraduate students enrolled in a co-op program
Dates / Deadlines:

---
Academic Year below always refers to the start of each academic year. Fall is the first term in an academic year and it always starts in September of every year. Please refer to the start and end date listed below for appropriate application term. If you do not see the date range applicable to you, please contact the International Co-op Team. Click here for more co-op terms details.
| Term | Academic Year | App Deadline | Decision Date | Start Date | End Date |
| --- | --- | --- | --- | --- | --- |
| Summer | 2017 | 02/09/2018 | 02/09/2018 | TBA | TBA |
Min. GPA Requirement:
2.0
Number of Positions:
10
Eligible Major(s):
Accounting, Animation & Visual Effects, Behavioral Health Counseling, Biological Sciences, Business Administration, Business and Engineering, Communication, Computer Engineering, Computer Science, Construction Management, Culinary Arts, Culinary Science, Design & Merchandising, Economics, Elementary Education, English, Entertainment and Arts Mgmt, Entrepreneurship, Fashion Design, Film & Video, Finance, Game Art & Production, General Business, Graphic Design, History, Hospitality Management, Information Technology, Interior Design, International Business, Legal Studies, Management Information Systems, Marketing, Mathematics, Operations and Supply Chain Management, Photography, Psychology, Secondary Education, Sociology, Software Engineering, Sport Management, Television
ImmerQi
Program Description: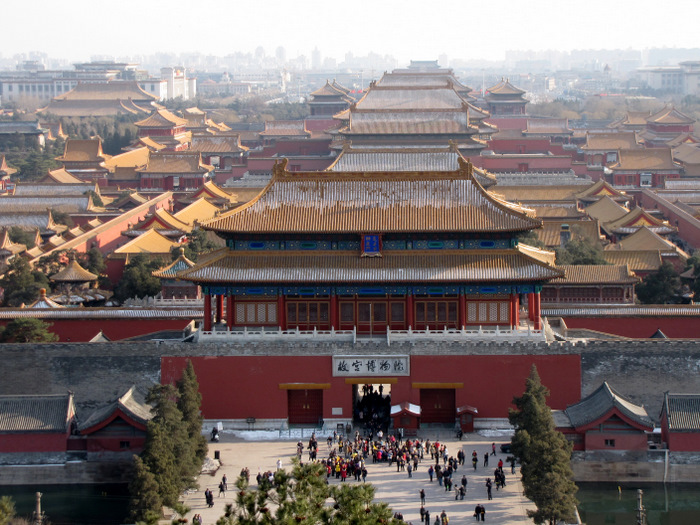 ImmerQi, an agency we partner with to provide placements for students, offers year-round co-ops in Hangzhou, Beijing and Shanghai, China. Established in 1992, they offer placements in most majors.
---
Job Description and Required Skills
Job Title/Job Description: To ensure that you have an ideal internship experience, there will be an interview with ImmerQi (through skype) whereby interests, skills and expectations will be discussed.
After confirming your place on the program, the job placement is guaranteed. The team will search for a position in your preferred field. During which, you will learn more about the name of the company, the job title and job description. ImmerQi requires 3 to 4 months to find a position.
Required Job Skills: Varies by position
Number of Positions: Numerous
GPA Requirement: Minimum 2.5 GPA
Language Requirement: English. Mandarin not required, but viewed favorably
Compensation: Based on job placement, some jobs may be paid.
Financial Award: Eligible students will be considered for a financial award from the Steinbright Career Development Center. U.S. Citizens are eligible for $10,000 in funding (six month co-op)from the Freeman Foundation and Steinbright.
Agency Fee: The cost of the program will be discussed when students meet with an international team member.
Housing: Shared apartment housing included in program fee
Services Provided:
Personalized internship placement
Shared apartment housing
Assistance and relevant documentation to obtain correct visa
Pre-Departure advice
Airport pickup
Comprehensive orientation, walking tour and how to get around
Welcome meal with fellow students
Arrival pack (Mandarin phrasebook, map, local SIM, transportation card)
Weekly Mandarin classes (added cost)
Cultural and social activities
Professional networking events
24/7 emergency support
Visa Requirement: Visa may be required - Steinbright will provide information on acquiring a visa.
---
Resources:
http://www.immerqi.com/