Please read!
Congratulations on your decision to pursue an international co-op! The process involves two steps and both must be completed by the application deadline indicated below (App Deadline) but not necessarily in this order. You must apply to the position and a mandatory meeting with an international team member is required. This meeting can be scheduled by calling 215-895-2185.
For any questions, please contact the international team at: Internationalcoop@drexel.edu
My China Opportunity (MCO)
Beijing, China
(Outgoing Program)
Program Terms:
Fall,
Fall/Winter,
Spring,
Spring/Summer,
Summer,
Winter,
Winter/Spring

Restrictions:
Drexel undergraduate students enrolled in a co-op program
Dates / Deadlines:

---
Academic Year below always refers to the start of each academic year. Fall is the first term in an academic year and it always starts in September of every year. Please refer to the start and end date listed below for appropriate application term. If you do not see the date range applicable to you, please contact the International Co-op Team. Click here for more co-op terms details.
| Term | Academic Year | App Deadline | Decision Date | Start Date | End Date |
| --- | --- | --- | --- | --- | --- |
| Spring | 2017 | 10/20/2017 | 10/20/2017 | TBA | TBA |
| Spring/Summer | 2017 | 10/20/2017 | 10/20/2017 | TBA | TBA |
Min. GPA Requirement:
2.0
Number of Positions:
10
Eligible Major(s):
Animation & Visual Effects, Digital Media, Entertainment and Arts Mgmt, Fashion Design, Film & Video, Game Art & Production, Graphic Design, Interior Design, Photography, Product Design, Screenwriting & Playwriting, Television
My China Opportunity (MCO)
Program Description: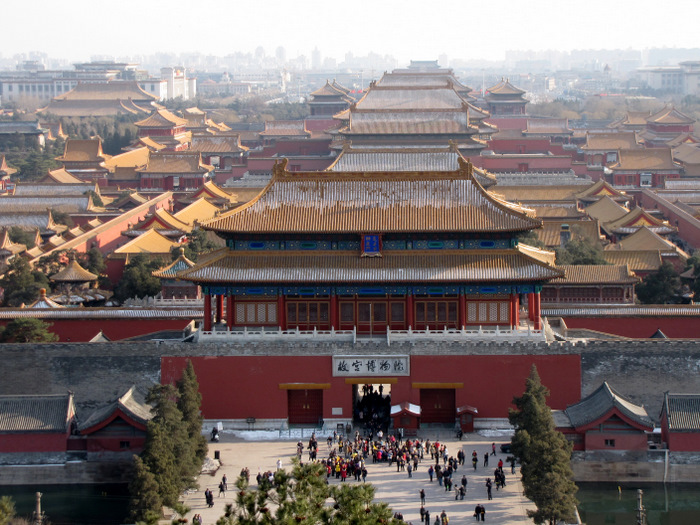 As China enters its next phase of development, a tremendous amount of resources are being put into developing products, art, design, and culture. It our goal to expose students to China's blooming design world by helping students gain entry into creative industries.
Whether it is animation, architecture, business, engineering, entrepreneurship that you are interested in, we will help you find what you are looking for. We have partnered with reputable companies to be able to offer competitive internship experiences that'll help you stand out in the long run. Some of the companies we work with are:
Vogue China
DMG Entertainment
Goldwind
Jane Goodall's Roots & Shoots
VokDams
Ogilvy
Harper's Bazaar
G2 Studio
---
Job Title: We have over 50 positions available in various industries

Job Description: Dependent on position
Required Job Skills:
Varies by position
Number of Positions: Numerous

GPA Requirement: Minimum 2.0 (students who are presenting portfolios)/ 2.5 for all other students

Compensation: Varies by position
Financial Award: Eligible students will be considered for a financial award from the Steinbright Career Development Center. U.S. Citizens are eligible for $10,000 in funding (six month co-op) from the Freeman Foundation and Steinbright.
Housing: Housing included through My China Opportunity program
List of Services Provided: MCO provides a range of resources to ensure students receive a well-rounded experience. Resources include:
Personalized placement
Accommodation
Welcome package (map, guides, transportation card)
Orientation
Airport pickup
Mandarin classes (2 classes/week)
Cultural and social activities
Professional networking events (1 event / month included in program fee)
Travel/Medical Insurance
Visa Requirement:Visa may be required – Steinbright will provide information on acquiring a visa.
---
Resources:
http://mcochinainternships.com/