Please read!
Congratulations on your decision to pursue an international co-op! The process involves two steps and both must be completed by the application deadline indicated below (App Deadline) but not necessarily in this order. You must apply to the position and a mandatory meeting with an international team member is required. This meeting can be scheduled by calling 215-895-2185.
For any questions, please contact the international team at: Internationalcoop@drexel.edu
Dublin, Ireland
(Outgoing Program)
Program Terms:
Fall,
Spring,
Spring/Summer,
Summer

Restrictions:
Drexel undergraduate students enrolled in a co-op program
Dates / Deadlines:

---
Academic Year below always refers to the start of each academic year. Fall is the first term in an academic year and it always starts in September of every year. Please refer to the start and end date listed below for appropriate application term. If you do not see the date range applicable to you, please contact the International Co-op Team. Click here for more co-op terms details.
| Term | Academic Year | App Deadline | Decision Date | Start Date | End Date |
| --- | --- | --- | --- | --- | --- |
| Summer | 2015 | 03/09/2016 | 03/09/2016 | TBA | TBA |
Min. GPA Requirement:
2.5
Number of Positions:
2
Eligible Major(s):
Business Administration, Business and Engineering, International Business, Marketing, Sport Management
The National Aquatic Centre
Program Description: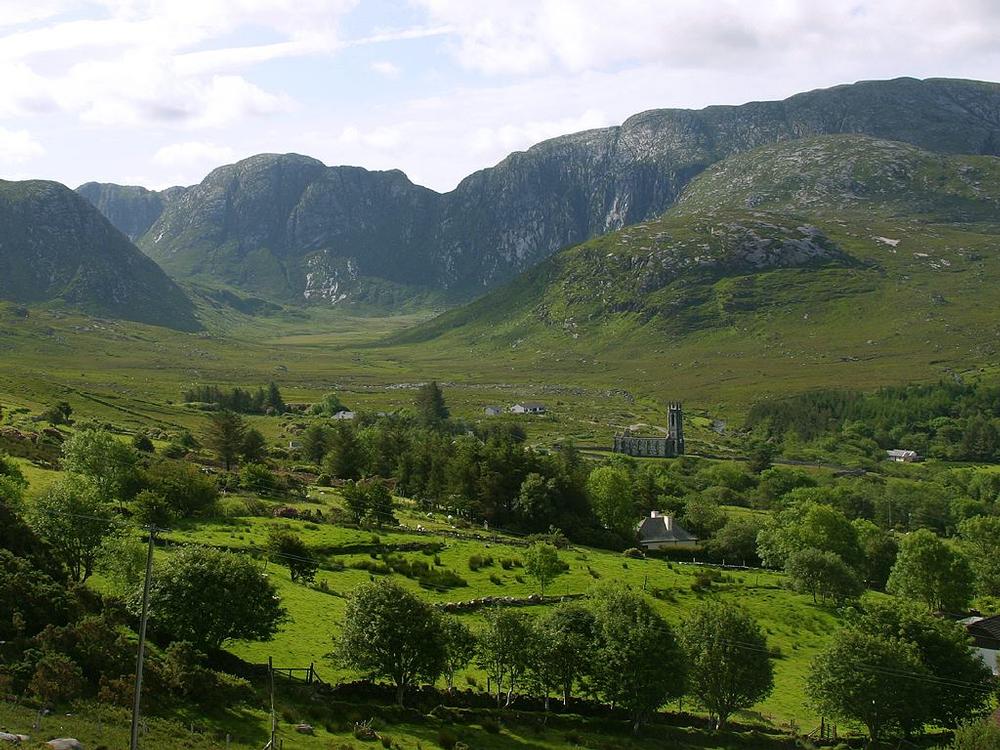 The National Aquatic Centre, located in Dublin, is under the remit of the National Sports Campus Development Authority and is operated by a wholly owned subsidiary of the NSCDA.
In 2011 over 823,000 people used the facilities of the Centre. It is Ireland's third most popular fee-paying attraction. It houses Ireland's biggest individual swimming lessons program (over 2,300 participants weekly), has over 5,400 members and has won numerous major awards over the last three years. In 2012 it hosted pre-Olympic training camps for teams from 13 different countries, including the Water Polo Champions Hungary and the synchronized swimming team from the USA.
The Centre was officially opened in March, 2003. It successfully hosted the swimming events of the 2003 Special Olympics World Summer Games, the first time this event was held outside of the United States. It also hosted the European Short Course Swimming Championships in December 2003. Swim Ireland officially launched a High Performance Unit in April 2010 and conducts training camps for elite swimmers at the Centre
Job Description and Required Skills
Job Title: Facility Management Assistant
Job Description: : The co-op student will have the opportunity to work in the following areas of the organization: youth development programs, club management, marketing, event management, and other areas as assigned.
Required Job Skills: The right student will be highly communicative, self-disciplined, willing to work in an international environment, have a working knowledge of Microsoft Office, various social media platforms, and be open to working in each functional area of the National Aquatic Center.Student must have knowledge of sports and/or experience with competitive athletics.
Number of Positions: 2
GPA Requirement: Minimum 2.5 GPA
Language Requirements: English
Compensation: Unpaid but see below
Financial Award: Students will be considered for a financial award from Steinbright

Housing: Assistance in locating housing will be provided.
Visa Requirement: Student will be assisted in obtaining a visa.
---
Resources:
http://www.nationalaquaticcentre.ie/