Please read!
Congratulations on your decision to pursue an international co-op! The process involves two steps and both must be completed by the application deadline indicated below (App Deadline) but not necessarily in this order. You must apply to the position and a mandatory meeting with an international team member is required. This meeting can be scheduled by calling 215-895-2185.
For any questions, please contact the international team at: Internationalcoop@drexel.edu
Dublin, Ireland
(Outgoing Program)
Program Terms:
Fall,
Spring,
Spring/Summer

Restrictions:
Drexel undergraduate students enrolled in a co-op program
Dates / Deadlines:

---
Academic Year below always refers to the start of each academic year. Fall is the first term in an academic year and it always starts in September of every year. Please refer to the start and end date listed below for appropriate application term. If you do not see the date range applicable to you, please contact the International Co-op Team. Click here for more co-op terms details.
There are currently no active application cycles for this program.
Min. GPA Requirement:
2.5
Number of Positions:
2
Eligible Major(s):
Business Administration, Business and Engineering, International Business, Marketing, Sport Management
Na Fianna
Program Description: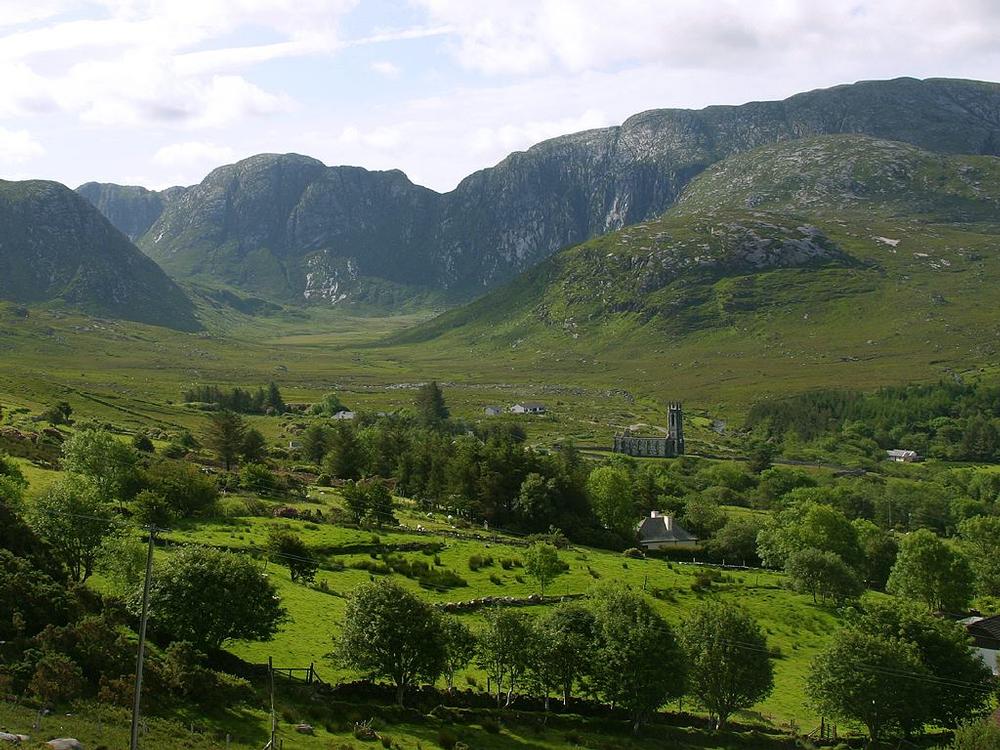 Na Fianna celebrated its 50th anniversary in 2005. Founded in 1955, Na Fianna is unique in Dublin in that it incorporates into one club every facet of Gaelic games and culture, for men, women, boys and girls. Members partake in hurling, football, camogie, handball, racquetball, céilí dancing and snooker.
Membership is at an all-time high with over 1,800 members between the adult and minor grades. 60 teams take to the field each week, while the nursery on Saturday mornings caters for hundreds of local children in football, hurling and camogie.
In tandem with the landmark anniversary year, a €3.2m clubhouse redevelopment programme was completed that saw the clubhouse completely redeveloped with eight new dressing rooms, an adult weights room, a refurbished handball alley, extended social facilities, all of these enhancements have created a fantastic atmosphere within the club but perhaps one of their wisest choices was the inclusion of an all-weather training facility to the plans. With limited training ground it was important to maximise the space the club had available and having researched the area of synthetics thoroughly, Thornton Sports were selected to carry out this element of the development. The results have been dramatic with a well organised timetable. All the club's football and hurling teams have the opportunity to prepare physically and develop their skills regardless of the weather. Without doubt the new all weather has relieved the wear and tear of the club's main pitch.
Job Description and Required Skills
Job Title: Club Operations Assistant
Job Description: : The co-op student will have the opportunity to work in the following areas of the organization: youth development, club management, marketing, social media, recruiting, and other areas as assigned.
Required Job Skills: The right student will be highly communicative, self-disciplined, willing to work in an international environment, have a working knowledge of Microsoft Office, various social media platforms, and be open to working in each functional area of Na Fianna Club.Student must have knowledge of sports and/or experience with competitive athletics.
Number of Positions: 2
GPA Requirement: Minimum 2.5 GPA
Language Requirements: English
Compensation: Unpaid but see below
Financial Award: Students will be considered for a financial award from Steinbright

Housing: Assistance in locating housing will be provided.
Visa Requirement: Student will be assisted in obtaining a visa.
---
Resources:
http://www.clgnafianna.ie/nafianna.aspx