Please read!
Congratulations on your decision to pursue an international co-op! The process involves two steps and both must be completed by the application deadline indicated below (App Deadline) but not necessarily in this order. You must apply to the position and a mandatory meeting with an international team member is required. This meeting can be scheduled by calling 215-895-2185.
For any questions, please contact the international team at: Internationalcoop@drexel.edu
Dublin, Ireland
(Outgoing Program)
Program Terms:
Fall/Winter

Restrictions:
Drexel undergraduate students enrolled in a co-op program
Dates / Deadlines:

---
Academic Year below always refers to the start of each academic year. Fall is the first term in an academic year and it always starts in September of every year. Please refer to the start and end date listed below for appropriate application term. If you do not see the date range applicable to you, please contact the International Co-op Team. Click here for more co-op terms details.
There are currently no active application cycles for this program.
Min. GPA Requirement:
2.5
Number of Positions:
1
Eligible Major(s):
Entertainment and Arts Mgmt, Film & Video, Screenwriting & Playwriting, Television
Samson Films
Program Description: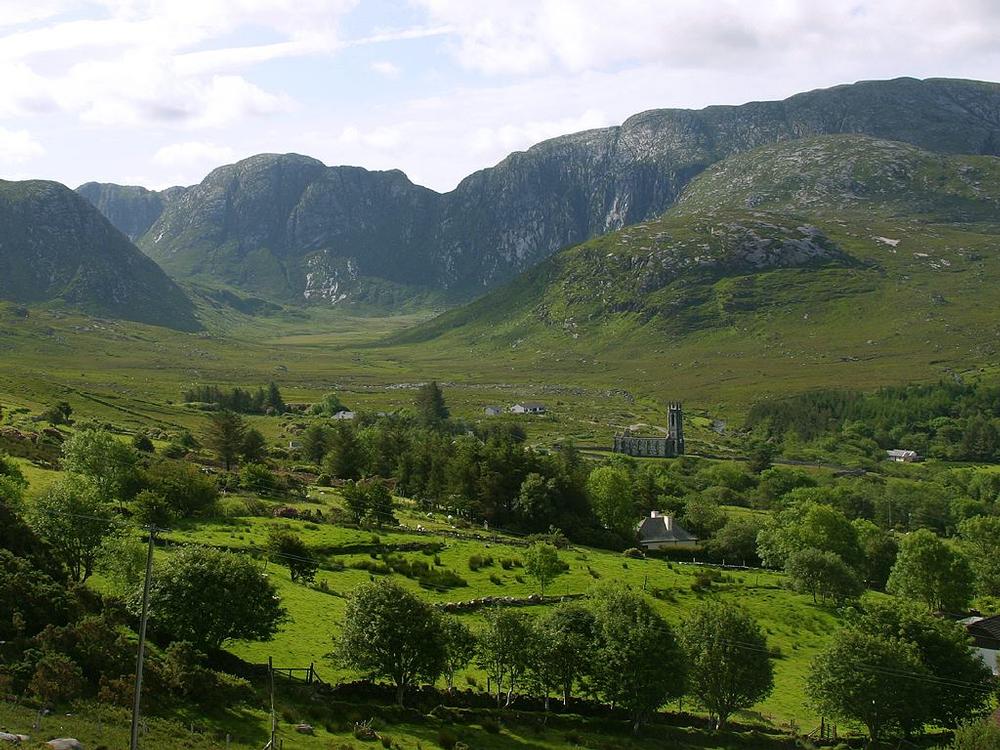 SAMSON FILMS is one of Ireland's leading feature film production companies. In addition to developing its own material, Samson also acts as a co-producer and executive producer on a wide range of Irish, European and international feature film projects. The company has been awarded funding by the Irish Film Board and the EU MEDIA programme, amongst others. Managing director David Collins is on the executive board of the Irish Film & Television Producers Association and is a member of the European Film Academy. Samson also has a sister company, ACCOMPLICE TELEVISION, which specialises in original drama for television (see below). Some recent credits include the Oscar winning ONCE, RUN & JUMP starring Will Forte and Maxine Peake released in the USA by IFC/Sundance Selects and STAY starring Aidan Quinn and Taylor Schilling.
Job Description and Required Skills
Job Title: Production and Development Co-op
Job Description: : This is an office-based role, providing admin support to the production executive and development producer from script development stage right through to delivery. Main duties include, answering phones, photocopying, filing, organizing couriers, assisting with funding applications, festival applications, clearances, etc. There is also an opportunity to learn about script coverage.
Required Job Skills: Touch typing skills of 40 WPM, computer skills, Microsoft Office, Adobe Photoshop
Number of Positions: 1
GPA Requirement: Minimum 2.5 GPA
Language Requirements: English
Compensation: A stipend of €50 (about $68) per week offered
Financial Award: Students will be considered for a financial award from Steinbright

Housing: Housing recommendations provided
Visa Requirement: Steinbright will provide instructions on how to acquire the visa and will assist with the process.
---
Resources:
http://www.samsonfilms.com//