Please read!
Congratulations on your decision to pursue an international co-op! The process involves two steps and both must be completed by the application deadline indicated below (App Deadline) but not necessarily in this order. You must apply to the position and a mandatory meeting with an international team member is required. This meeting can be scheduled by calling 215-895-2185.
For any questions, please contact the international team at: Internationalcoop@drexel.edu
Various, Gambia
(Outgoing Program)
Program Terms:
Fall/Winter,
Spring/Summer

Restrictions:
Drexel undergraduate students enrolled in a co-op program
Dates / Deadlines:

---
Academic Year below always refers to the start of each academic year. Fall is the first term in an academic year and it always starts in September of every year. Please refer to the start and end date listed below for appropriate application term. If you do not see the date range applicable to you, please contact the International Co-op Team. Click here for more co-op terms details.
| Term | Academic Year | App Deadline | Decision Date | Start Date | End Date |
| --- | --- | --- | --- | --- | --- |
| Spring/Summer | 2017 | 10/20/2017 | 10/20/2017 | TBA | TBA |
Min. GPA Requirement:
2.5
Number of Positions:
2
Eligible Major(s):
Anthropology, Biological Sciences, Biomedical Engineering, Business Administration, Business and Engineering, Communication, Economics, Electrical Engineering, Elementary Education, Engineering Technology, English, Environmental Engineering, Environmental Science, Environmental Studies, Finance, General Business, Health Sciences, Health Sciences Administration, Information Systems, Information Technology, International Area Studies, International Business, Legal Studies, Management Information Systems, Marketing, Materials Sci and Engineering, Mechanical Engineering, Nursing, Operations and Supply Chain Management, Political Science, Psychology, Sociology
Power Up Gambia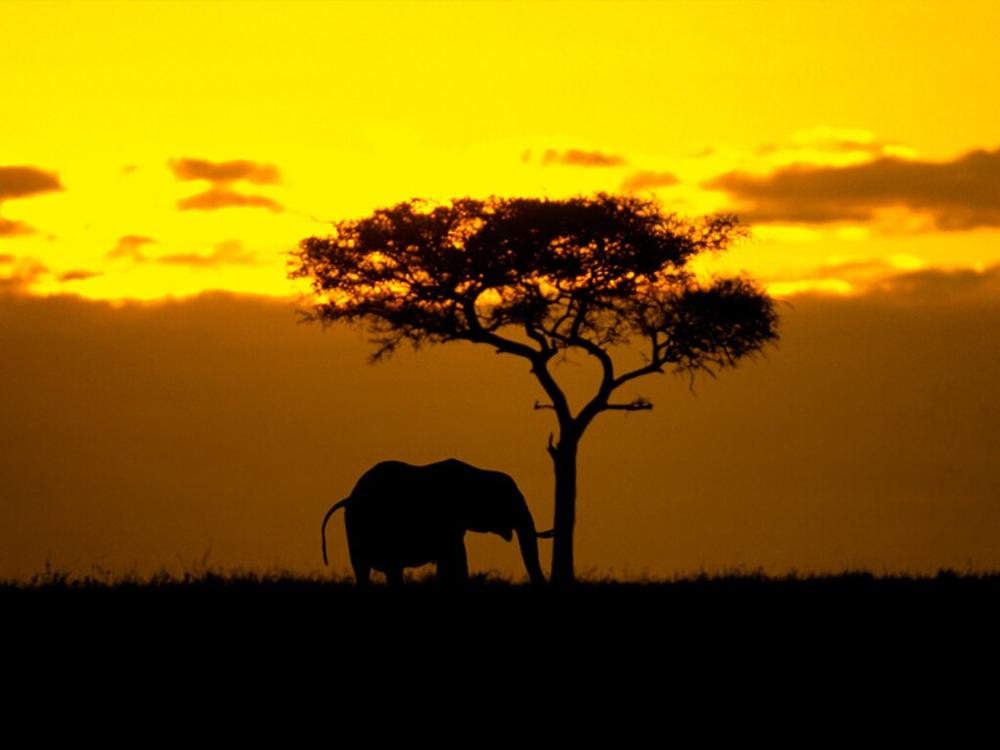 Program Description:
The Hospital Administrative Staff project is designed to provide an opportunity for Drexel students to observe firsthand how health care is delivered in a West African hospital with constrained resources and limited technology, and to provide the hospital with students whose education and skill sets will allow them to identify and implement high value health and technology projects collaboratively with the hospital staff. Students will be working at Sulayman Junkung General Hospital. Sulayman Junkung General Hospital (SJGH) is a 150 bed facility located in the town of Bwiam, in The Gambia, West Africa. With an ever growing patient load, SJGH is struggling to both identify the various needs and opportunities to improve patient health care and to find outside funding sources. SJGH is unique in The Gambia in being the only hospital largely powered by a solar energy system built with the help of Power Up Gambia, a Philadelphia based nonprofit.
Drexel students can provide a valuable service to the hospital through their education and training. It is anticipated that the student will spend approximately 4 to 6 weeks of their co-op working with Power Up Gambia in Philadelphia prior to their departure to identify and outline their Gambian projects based on their personal skill set, and to procure the necessary materials and training for their projects. Once in The Gambia, it is anticipated that students will spend approximately 60% of their time working with the hospital administration on their projects. In addition, for students with medical interests, a portion of their time can be spent trekking to local health clinics with the SJGH mobile health teams, assisting the nurses and staff, weighing babies, helping mothers with health records and documents, and recording data. Engineering students may be able to assist with the placement of solar suitcases and other solar equipment in remote hospitals and clinics. Biomedical engineering students may assist with equipment inventory and repair at various hospitals and clinics in addition to SJGH. The remaining time will be devoted to documentation of projects and development of recommended future actions based on those projects. Students may also assist in medical record keeping and data processing, website development for the hospital, and researching funding and supply opportunities to supplement the limited hospital resources.
Please note that this is not a medical position. Students should bear in mind that much of their time will be spent in the small rural town of Bwiam, researching, gathering data, implementing projects, assisting medical staff, preparing reports, etc. Individuals who are comfortable leading a fairly quiet life for a few months are more suitable to this position. This is not to say your life will be dull, as travelling in The Gambia and making friends at the hospital and in the villages will be an amazing experience. You will have the opportunity to travel to the coast to enjoy the beaches, or travel up river to see more of the country. And in addition, you will have the satisfaction that the work you perform at the hospital will be vital in helping it to grow and better serve its patients, many of whom come from some of the poorest regions of West Africa.
---
Job Description and Required Skills
Job Title:
Gambian Hospital Staff Co-op
Job Description:
Possible tasks may include, but are not limited to:
Helping the hospital establish a record system for the mobile health trekking sites to integrate them with the hospital records
Working on engineering or biomedical engineering projects including solar power projects, waste management, hospital infrastructure planning, potable water issues, equipment repair and a long-term equipment maintenance strategy
Establishing a website, newsletter and communication outreach strategy for the hospital
Surveying current hospital projects and medical needs and help with formulation of strategies to offset current resource constraints
Reviewing the Gambian health care sector's energy and water needs with a view of helping Power Up Gambia develop a comprehensive strategy for addressing those needs
Look at grant writing opportunities and fund-raising for specific key hospital projects, such as the needed upgrading of the hospital maternity ward
Required Job Skills:
An interest in Africa
Ability to work under the direction of Gambian supervisors
Strong communication skills
A willingness to respect different lifestyles, beliefs, and values
Highly proficient in MS Word and Excel
Experience in data analysis and reporting
Comfortable working around medical staff and patients
Self-motivated and able to proceed with task under minimal supervision
Sensitivity, flexibility, and patience are essential
Number of Positions: Two
GPA Requirement: Minimum 2.5 GPA
Compensation: Unpaid.
Financial Award: Eligible students will be considered for a financial award from Steinbright Career Development Center
Housing: Students pay $600 total for six months. Co-ops will be housed at the hospital complex, in the resident and medical student housing block. Accommodations are not luxurious, but safe and comfortable. Students will be provided a main lunch meal during the workweek, and can either cook meals themselves or arrange to eat with a local family or medical staff on weekends.
Visa: Students will need to get a tourist visa
---
Resources:
http://www.powerupgambia.org/