Please read!
Congratulations on your decision to pursue an international co-op! This is a two part application process. By clicking "Apply Now" you will create an International Co-op Application which will be reviewed by an International Co-op team member. If your application meets the preliminary requirements, you will be prompted to schedule a consultation meeting. After this consultation meeting is complete, if your application is approved, you will begin Part 2 of the application process where you will be able to apply to specific programs.
World Vision/ Drexel University Global Development Scholars Program (Ghana/Zambia)
Accra, Ghana;
Lusaka, Zambia
(Outgoing Program)
Program Terms:
Fall/Winter

Restrictions:
Drexel undergraduate students enrolled in a co-op program
Dates / Deadlines:

---
Academic Year below always refers to the start of each academic year. Fall is the first term in an academic year and it always starts in September of every year. Please refer to the start and end date listed below for appropriate application term. If you do not see the date range applicable to you, please contact the International Co-op Team. Click here for more co-op terms details.
There are currently no active application cycles for this program.
Min. GPA Requirement:
2.75
Number of Positions:
2
Eligible Major(s):
Accounting, Anthropology, Biological Sciences, Biomedical Engineering, Business Administration, Business and Engineering, Communication, Criminal Justice, Economics, Elementary Education, Engineering Technology, English, Entrepreneurship, Environmental Engineering, Environmental Science, Environmental Studies, Finance, General Business, Health Sciences, Health Sciences Administration, History, Information Systems, Information Technology, International Area Studies, International Business, Legal Studies, Management Information Systems, Marketing, Materials Sci and Engineering, Mechanical Engineering, Nutrition and Foods, Operations and Supply Chain Management, Philosophy, Physics, Political Science, Psychology, Secondary Education, Sociology
World Vision/ Drexel University Global Development Scholars Program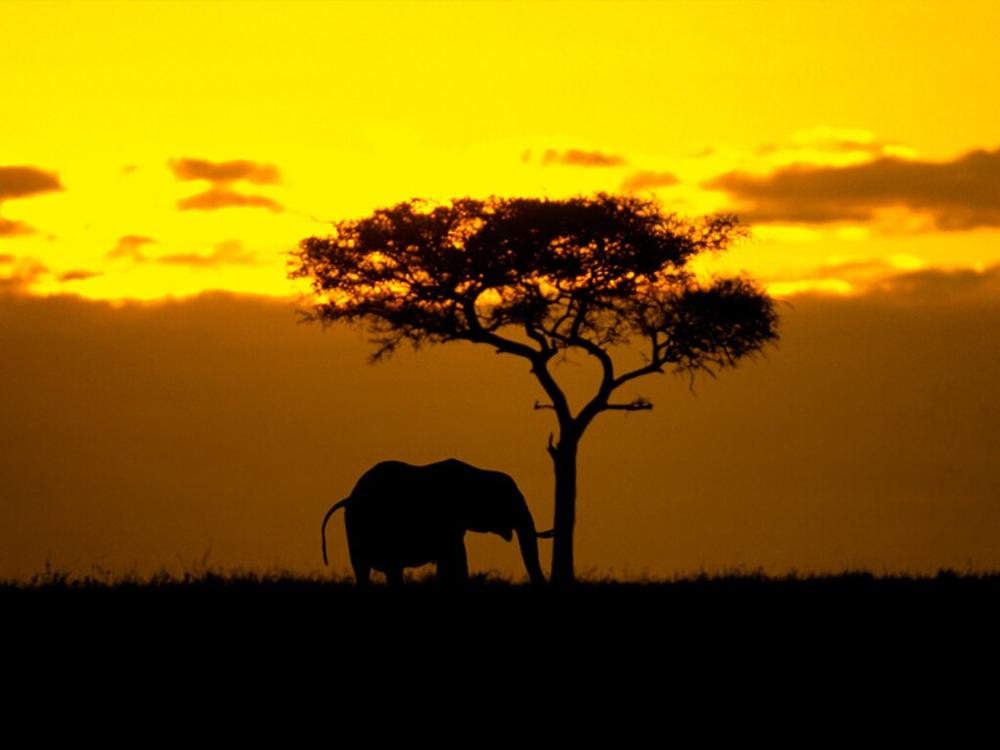 Program Description:
Poor water, sanitation and hygiene (WASH) contribute significantly to the death of children under age five. In the world today, 2.6 billion people do not have access to sanitation and an estimated 884 million people do not have access to safe water supplies. The World Vision International WASH Learning Center (WASH LC) team is committed to significantly improve child well-being by enabling families and communities to achieve sustainable access to adequate safe water, improved sanitation facilities and good hygiene practices. The World Vision/ Drexel University Global Development Scholars Co-op Program aims at providing experiential learning for both local and international students. The program is designed to expose the students to World Vision's holistic developmental models as well as their approaches in water supply, sanitation, hygiene promotion, and behavior change communication. Working closely with Drexel University, World Vision International will facilitate hands-on learning for program participants through community engagement and involvement in World Vision International West Africa Region WASH Learning Center (WAR WASH LC) Countries where supported WASH Programs are being implemented. The Program will facilitate opportunities for students to apply lessons from academic training to work experience, enhancing personal and professional growth.
---
Job Description and Required Skills
Job Title: Global Development Scholar Co-op (Ghana/Zambia)

Job Description:
The Program is based upon a mentorship model. World Vision International will provide support throughout the process. The alignment of expectations and therefore of supervisory responsibility will be negotiated between World Vision International and the students, and approved by both the WASH LC Director and university Global Development Scholars Co-op Coordinator, prior to the Practicum start date. The WASH LC will provide pre-departure support, in-country housing arrangements for the duration of the co-op, airport transportation, transfer to guest house, project orientation, field-based experience with the community, and Certificate of Attendance. Key objectives: (1) To collaborate in experiential research and academic learning within WASH programming for enhancement of program quality, technical expertise, social/cultural awareness, and sustainability of behavior change initiatives in WASH and WASH related areas; (2) To contribute to the evidence-base for WV WASH programming in the WASH sector and WASH related areas and; (3) To improve WV WASH programming through application of best-practice approaches.
Required Job Skills: Personal initiative and self-motivation are key characteristics of a successful Co-op, as well as flexibility, an open mind, and a desire to participate and learn. These attributes will be encouraged and supported throughout the program.
Number of Positions: Two
GPA Requirement: Minimum 2.75 GPA
Compensation:The Global Development Scholars Program at Drexel University will provide the students with a modest stipend to cover the following expenses:
Airfare to and from country
In-country project travel
In-country housing
Monthly food stipend
Emergency evacuation insurance
Communications expenses (local cell phone and occasional use of internet cafes)
Visa expenses (visitor's visa required)
Financial Award: Students will be considered for a financial award from the Steinbright Career Development Center once accepted and paperwork submitted.

Housing: Assistance with locating housing is provided
Note: Students will present lessons learned and findings of any research conducted at the end of the program through a post-exit presentation or workshop.
---
Resources:
http://www.wvi.org//