Please read!
Congratulations on your decision to pursue an international co-op! The process involves two steps and both must be completed by the application deadline indicated below (App Deadline) but not necessarily in this order. You must apply to the position and a mandatory meeting with an international team member is required. This meeting can be scheduled by calling 215-895-2185.
For any questions, please contact the international team at: Internationalcoop@drexel.edu
The Joseph Initiative Ltd
Masindi, Uganda
(Outgoing Program)
Program Terms:
Fall/Winter

Restrictions:
Drexel undergraduate students enrolled in a co-op program
Dates / Deadlines:

---
Academic Year below always refers to the start of each academic year. Fall is the first term in an academic year and it always starts in September of every year. Please refer to the start and end date listed below for appropriate application term. If you do not see the date range applicable to you, please contact the International Co-op Team. Click here for more co-op terms details.
Term

Academic Year

App Deadline

Decision Date

Start Date

End Date

Fall/Winter

2015

09/21/2015 **

Rolling Admission

TBA

TBA


** Applicants will be notified of acceptance into this program and will be required to complete additional materials to register the co-op placement.
Min. GPA Requirement:
3.0
Number of Positions:
2
Eligible Major(s):
Business Administration, Business and Engineering, Economics, Finance, Information Systems, Information Technology, International Area Studies, International Business, Management Information Systems, Marketing
The Joseph Initiative Ltd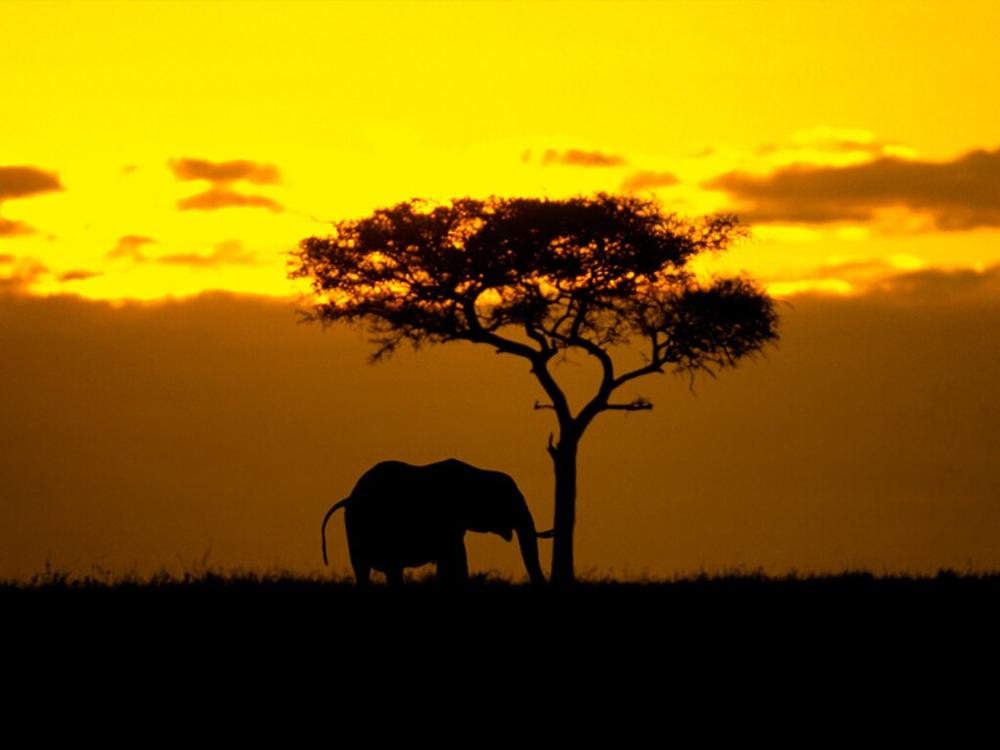 Program Description:
The Joseph Initiative Limited is a post-harvest management company operating in the Masindi District of Western Uganda. As an integrated supply chain for agricultural commodities, we manage end-to-end the process of physical maize trading--we purchase, process, bulk, store, and deliver large volumes of high quality corn to East African markets. The Joseph Initiative leverages a network infrastructure of rural maize aggregation and processing centers called Joseph Centers to more efficiently source and handle maize produced by smallholder farmers (80% of the primary producers throughout East Africa) and cut post-harvest losses due to insufficient quality management capabilities.
---
Job Description and Required Skills
Job Title: Business Systems Analyst

Job Description:
The System Analyst will manage & analyze data collected via the Joseph Initiative Technology Platform, an innovative business application developed to address the unique challenges of the Joseph Initiative & third world, agricultural business. He or she will be responsible for maintaining data integrity in four key areas: Supplier Information, Procurement, Inventory, & Cash Payments. The System Analyst will perform a variety of tasks including but not limited to the following.
Supply Chain Analysis
Master data updates
Transaction reconciliation
Requirements documentation
Report generation
Required Job Skills: The System Analyst is expected to be a meticulous, hard working individual as well as a critical thinker who can identify challenges & provide feedback that improves operational processes.
Exceptional attention to detail
Proficiency in Microsoft Suite and Excel functions including SUM, AVERAGE, VLOOKUP, filters, custom sort, graphs, and pivot tables
Experience with Business Applications or Data Entry ideal
Interest in Third World Business
Number of Positions: Two
GPA Requirement: Minimum 3.0 GPA
Compensation: Unpaid but see below for incentives. Also, employer will pick up student at the Kampala airport upon arrival
Financial Award: Students will receive a financial award from the Steinbright Career Development Center once accepted and paperwork submitted.

Housing: Housing will be provided by the employer
Majors: Business and Engineering, all Business Administration, Information Technology, Information Systems, International Area Studies (and other majors that fit skill set)
Language Requirements: English
Visa Requirement: Uganda requires a visa to enter the country. Employer will pay visa cost
---
Resources:
http://www.josephinitiativeltd.com/