Please read!
Congratulations on your decision to pursue an international co-op! This is a two part application process. By clicking "Apply Now" you will create an International Co-op Application which will be reviewed by an International Co-op team member. If your application meets the preliminary requirements, you will be prompted to schedule a consultation meeting. After this consultation meeting is complete, if your application is approved, you will begin Part 2 of the application process where you will be able to apply to specific programs.
Program Terms:
Fall/Winter,
Spring/Summer

Restrictions:
Drexel undergraduate students enrolled in a co-op program
Dates / Deadlines:

---
Academic Year below always refers to the start of each academic year. Fall is the first term in an academic year and it always starts in September of every year. Please refer to the start and end date listed below for appropriate application term. If you do not see the date range applicable to you, please contact the International Co-op Team. Click here for more co-op terms details.
There are currently no active application cycles for this program.
Min. GPA Requirement:
2.5
Eligible Major(s):
Architectural Engineering, Biomedical Engineering, Business Administration, Business and Engineering, Chemical Engineering, Civil Engineering, Communication, Computer Engineering, Computer Science, Digital Media, Electrical Engineering, Environmental Engineering, Film & Video, Interior Design, Materials Sci and Engineering, Mechanical Engineering, Software Engineering
Jaddy Company
Program Description: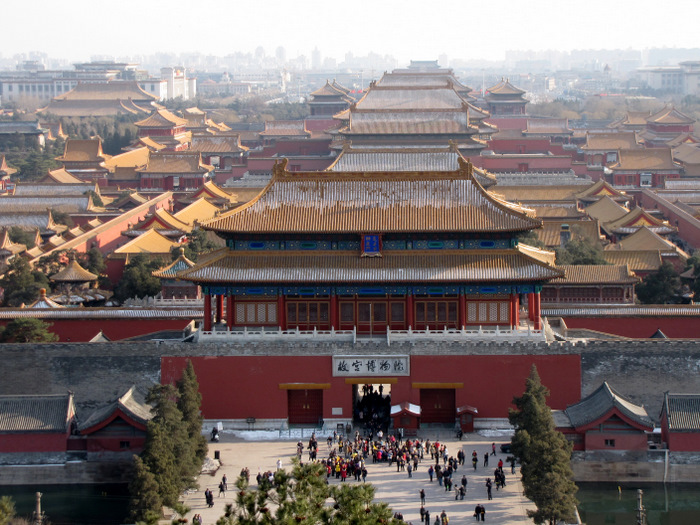 Jaddy Company places undergraduate students in co-ops in Shanghai, China. Through personal consultation, they get to know applicants and identify opportunities based on each candidate's background and goals.
---
Job Description and Required Skills
Job Title: Dependent on student's major, skills and experience
Job Description: Dependent on student's major, skills and experience
Required Job Skills: Dependent on student's major, skills and experience
Number of Positions: Numerous
GPA Requirement: Minimum 2.5 GPA
Language Requirements: Students are expected to study the language prior to departure and/or upon arrival in country.
Compensation: Unpaid
Financial Award: Students may be eligible for a financial award

Housing: Provided by Jaddy Company, either an apartment or a home-stay.
Visa Requirement: Jaddy Company will provide detailed instructions on how to acquire the visa and will assist students with the process.
---
Resources:
https://www.cia.gov/library/publications/the-world-factbook/geos/ch.html
http://www.state.gov/p/eap/ci/ch/