Please read!
Congratulations on your decision to pursue an international co-op! The process involves two steps and both must be completed by the application deadline indicated below (App Deadline) but not necessarily in this order. You must apply to the position and a mandatory meeting with an international team member is required. This meeting can be scheduled by calling 215-895-2185.
For any questions, please contact the international team at: Internationalcoop@drexel.edu
Bioko Island – Field Assistant
N/A, Equatorial Guinea
(Outgoing Program)
Program Terms:
Fall/Winter,
Spring/Summer

Restrictions:
Drexel undergraduate students enrolled in a co-op program
Dates / Deadlines:

---
Academic Year below always refers to the start of each academic year. Fall is the first term in an academic year and it always starts in September of every year. Please refer to the start and end date listed below for appropriate application term. If you do not see the date range applicable to you, please contact the International Co-op Team. Click here for more co-op terms details.
There are currently no active application cycles for this program.
| | | | |
| --- | --- | --- | --- |
| Min. GPA Requirement: | 2.0 | Number of Positions: | 3 |
| Eligible Major(s): | Biological Sciences, Environmental Engineering, International Area Studies | Language Preferred: | Spanish |
Bioko Island Research Project
Program Description: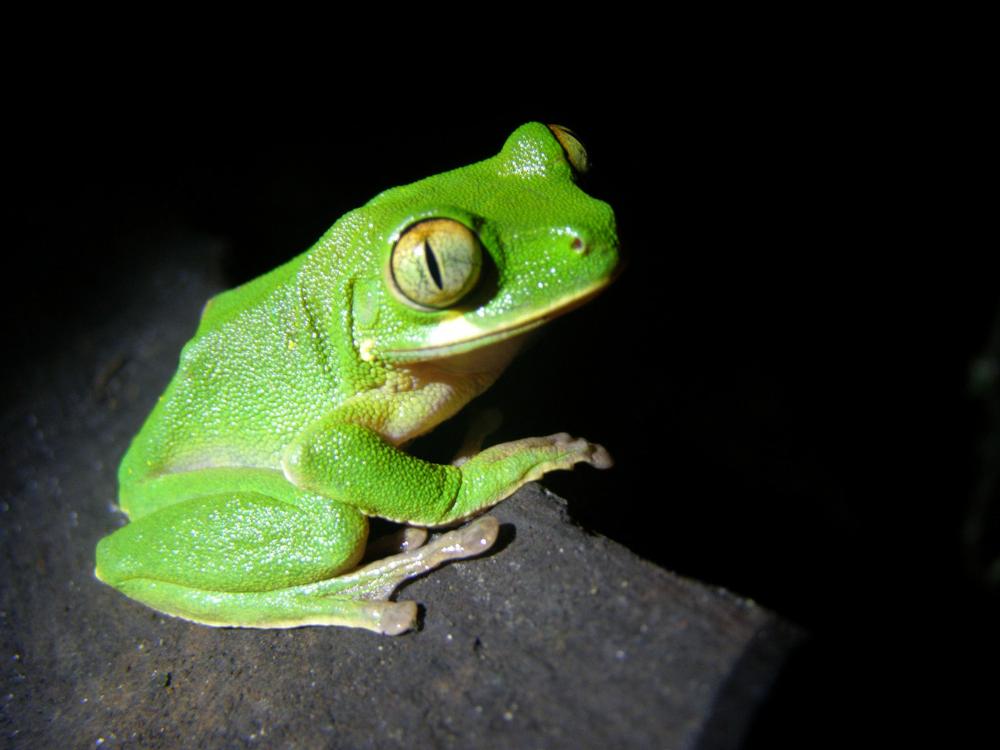 Bioko is an 800 square mile tropical island lying 20 miles off the coast of Cameroon in West Africa's Gulf of Guinea. Its tropical rainforests and high volcanic peaks (10,000 ft.) have provided a refuge for many unusual plants and animals. Unfortunately the larger animals on the island, especially the seven species of native monkeys and the four species of nesting sea turtles, are now threatened by an unsustainable commercial bush meat market. The Wildlife Center was organized in 1998 in response to this threat and now has established programs in:
Research (sea turtles, primates, bush meat market dynamics)
Active conservation (including local forest and beach patrols and faculty involvement) to encourage protection of this wildlife
---
Job Description and Required Skills
Job Title: Field Assistant
Job Description:
Field assistants work under the supervision of Ph.D. scientists, the Wildlife Center manager (forest wildlife) and the research manager (nesting sea turtles). Students are encouraged to participate in all aspects of the field research during their stay on Bioko Island, and may explore additional opportunities to participate in educational outreach projects with local school children as well as training exercises with local wildlife patrols.
Required Job Skills:
Experience in remote locations in developing countries and/or experience camping and hiking in wilderness areas
Physical fitness and a positive attitude towards physically exhausting work in a sometimes hot and humid climate
Number of Positions: 3
GPA Requirement: Minimum 2.5 GPA
Language Requirements: Spanish language ability preferred - Spanish is the national language of Equatorial Guinea, although many local people also speak some French and minimal English.
Compensation: Unpaid
Financial Award: Students will be considered and eligible for a financial award from Steinbright Career Development Center once accepted and paperwork submitted.
Housing: Provided (tents)
Visa Requirement: Dependent on student's country of citizenship a visa may be required.
---
Resources:
http://www.bioko.org/ecotourism/index.php