Please read!
Congratulations on your decision to pursue an international co-op! This is a two part application process. By clicking "Apply Now" you will create an International Co-op Application which will be reviewed by an International Co-op team member. If your application meets the preliminary requirements, you will be prompted to schedule a consultation meeting. After this consultation meeting is complete, if your application is approved, you will begin Part 2 of the application process where you will be able to apply to specific programs.
Nanyang Technological University Exchange
Program Terms:
Fall/Winter,
Spring/Summer

Restrictions:
Drexel undergraduate students enrolled in a co-op program
Dates / Deadlines:

---
Academic Year below always refers to the start of each academic year. Fall is the first term in an academic year and it always starts in September of every year. Please refer to the start and end date listed below for appropriate application term. If you do not see the date range applicable to you, please contact the International Co-op Team. Click here for more co-op terms details.
There are currently no active application cycles for this program.
Eligible Major(s):
Computer Engineering, Computer Science, Electrical Engineering, Finance, General Business, Information Systems, Information Technology, Software Engineering
Nanyang Technological University – Exchange
Program Description: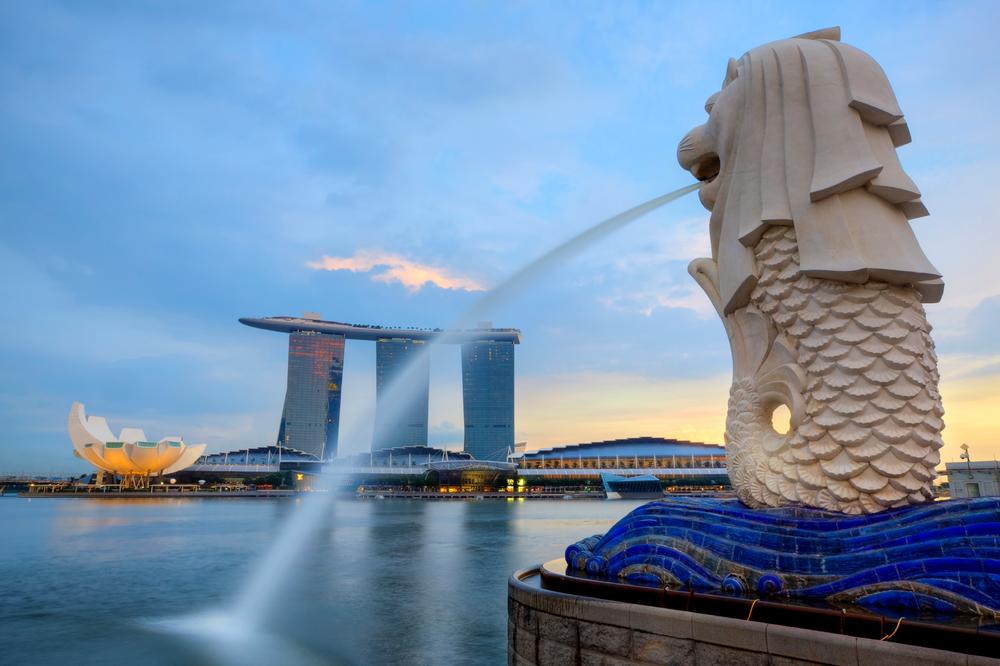 The Steinbright Career Development Center and Nanyang Technological University (NTU) have entered into a partnership whereby Drexel will send students to Singapore to be placed by NTU in co-op positions. For these students, NTU will find jobs for them based on their qualifications and interests. All jobs will be accessible by public transit.
---
Job Description and Required Skills
Job Title: Dependent on placement
Job Description: Previous students have worked for banks and computer companies – future placements dependent on participating employers.
Required Job Skills: Dependent on placement
Number of Positions: Numerous
GPA Requirement: Minimum 2.5 GPA
Language Requirements: N/A
Compensation: Paid, amount is dependent on companies.
Financial Award: Students may be considered for a financial award from Steinbright Career Development Center once accepted and paperwork submitted.
Housing: Students are responsible for finding their own housing but some employers may provide resources.
Visa Requirement: Dependent on student's country of citizenship, a visa may be required. Students should contact their consulate with questions.
---
Resources:
http://www.newasia-singapore.com/