Please read!
Congratulations on your decision to pursue an international co-op! The process involves two steps and both must be completed by the application deadline indicated below (App Deadline) but not necessarily in this order. You must apply to the position and a mandatory meeting with an international team member is required. This meeting can be scheduled by calling 215-895-2185.
For any questions, please contact the international team at: Internationalcoop@drexel.edu
Jiahua School – English Language Trainer
Shenzhen, China
(Outgoing Program)
Program Terms:
Fall/Winter,
Spring/Summer

Restrictions:
Drexel undergraduate students enrolled in a co-op program
Dates / Deadlines:

---
Academic Year below always refers to the start of each academic year. Fall is the first term in an academic year and it always starts in September of every year. Please refer to the start and end date listed below for appropriate application term. If you do not see the date range applicable to you, please contact the International Co-op Team. Click here for more co-op terms details.
| Term | Academic Year | App Deadline | Decision Date | Start Date | End Date |
| --- | --- | --- | --- | --- | --- |
| Spring/Summer | 2017 | 10/20/2017 | 10/20/2017 | TBA | TBA |
| | | | |
| --- | --- | --- | --- |
| Number of Positions: | 2 | Eligible Major(s): | Business Administration, Communication, Elementary Education, English, International Area Studies, Secondary Education |
The Jiahua School
Program Description: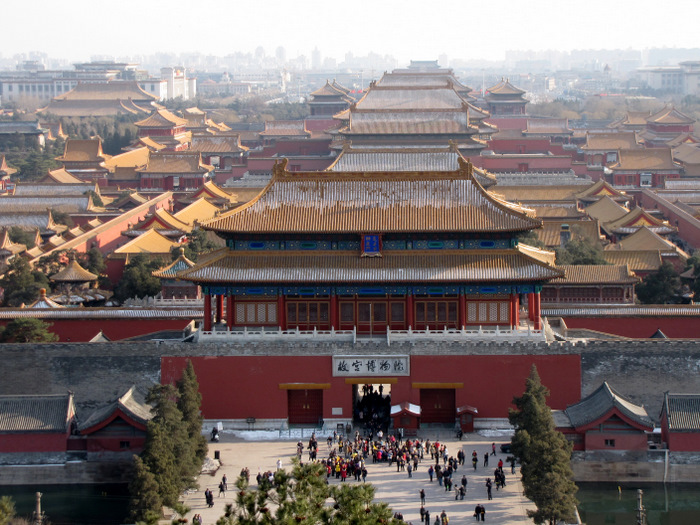 Jiahua Language School provides both English and Mandarin instruction in Shenzhen, China, and it provides top grade facilities to students in order to create an optimal multi-cultural language learning environment.
---
Job Description and Required Skills
Job Title: English Trainer
Job Description: Teach English (between 15-25 hours per week), both in formal classes as well as in English Corners. Organize events and participate in the creation of marketing strategies. Help craft course curriculum. Update the online website with new course details.
Required Job Skills: Teaching experience preferred but not required. Teacher training will be provided.
Number of Positions: 2
GPA Requirement: Minimum 2.5 GPA
Language Requirements: Mandarin training will be provided free of charge upon arrival.
Compensation: 2000RMB (Chinese Yuan) per month (about $300)
Financial Award: Eligible students will be considered for a financial award from the Steinbright Career Development Center. U.S. Citizens are eligible for $10,000 in funding from the Freeman Foundation and Steinbright.
Housing: A shared apartment is provided - students be with one or two other co-ops.
Visa Requirement: Steinbright will provide information on acquiring a visa.
---
Resources:
http://www.travelchinaguide.com/cityguides/guangdong/shenzhen/