Please read!
Congratulations on your decision to pursue an international co-op! The process involves two steps and both must be completed by the application deadline indicated below (App Deadline) but not necessarily in this order. You must apply to the position and a mandatory meeting with an international team member is required. This meeting can be scheduled by calling 215-895-2185.
For any questions, please contact the international team at: Internationalcoop@drexel.edu
Mozambique Development in Motion
Various, Mozambique
(Outgoing Program)
Program Terms:
Fall/Winter,
Spring/Summer

Restrictions:
Drexel undergraduate students enrolled in a co-op program
Dates / Deadlines:

---
Academic Year below always refers to the start of each academic year. Fall is the first term in an academic year and it always starts in September of every year. Please refer to the start and end date listed below for appropriate application term. If you do not see the date range applicable to you, please contact the International Co-op Team. Click here for more co-op terms details.
There are currently no active application cycles for this program.
Min. GPA Requirement:
2.5
Number of Positions:
1
Eligible Major(s):
Biomedical Engineering, Business and Engineering, Computer Engineering, Computer Science, Electrical Engineering, Information Systems, Information Technology, Mechanical Engineering
Mozambique Development in Motion (MDIM)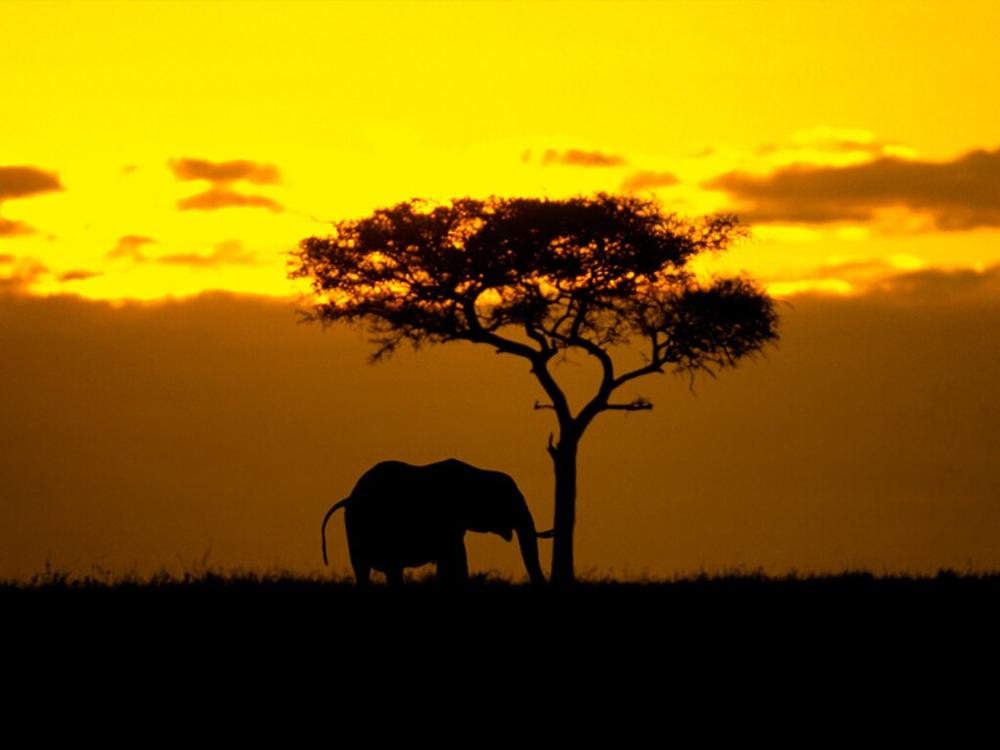 Program Description:
Mozambique Development in Motion, Inc. shall partner with the people of Mozambique, helping them build self-sustaining communities. To accomplish this we will focus on three areas health, education, and assistance in developing self-sustaining economic enterprises. The corporation is organized as a nonprofit corporation under the Texas Nonprofit Corporation Act and as a tax exempt organization under Section 501 (c) (3) of the Internal Revenue Code, as amended.
---
Job Description and Required Skills
Job Title: Hospital/Healthcare Engineering/IT Consultant Co-op

Job Description:
The position of Hospital/Healthcare Engineering/IT Consultant Co-op will be responsible for, but not limited to, the following:
The hospital/health care engineering/IT consultant will communicate with the hospital staff and administration to review existing project list to construct an outline of projects to be completed over the duration of the six-month coop. Depending on the student, jobs can range from equipment, infrastructure and facilities refurbishments to public health programs and surveys. The students will be expected to communicate regularly with the local staff and mentors, Director of Chicuque Rural Hospital (CRH), medical and clinical staff and US supporters.
The student must be willing to work on new projects as they come up, and should understand the necessity to work in a team.
Be responsible to and work closely with Amandio Fabio, MDiM Manager located in Chicuque, Mozambique on all aspects of the six-month coop.
Address (diagnose, test, repair) CRH and its referring hospitals' clinical equipment and related systems malfunctions that may include machine vision, image processing and analysis, signal processing using various electrical voltages.
Study CRH equipment inventory completed by previous Drexel engineers and collaborate with the MDiM Health Committee and Frank Kepics of Drexel School of Biomedical Engineering and Health Systems to preliminarily determine what can be repaired and identify/acquire parts that are to be purchased in the US and transported to CRH with the Drexel team.
Prepare status report every other week (see format from previous Drexel team) in preparation for the MDiM/Frank K/ CRH/Drexel U team at CRH status call. Report is due two days prior to the call. Must obtain a clear Skype connection (video is preferred but is not a requirement).
Effectively and efficiently communicate with Frank Kepics (Drexel BIOMED) to solve problems with the understanding that CRH time is 6-8 hours ahead of US time.
Keep CRH equipment inventory updated that will be passed on to next co-op team.
Document preventative maintenance instructions, equipment standards and guidelines for regulatory agencies for selected equipment and teach CRH staff. Determine if these can be translated to Portuguese.
Document patient care and administrative benefits of repaired equipment and systems providing updates on the biweekly status reports and blog.
Create blog and update weekly.
Other duties as assigned.
Please note that this position requires training prior to departure for Mozambique. Some of the training and pre-departure preparation must be completed prior to the start of the Spring Co-op term (during Winter term. Technical training will include electronic troubleshooting, soldering, fuse/circuit breaker repairs, and identification of proper output signals for medical equipment.
Required Job Skills: The job description and skills will be determined on a case-by-case basis, based on the student's skills, experiences, and academic major.
Leadership, ability to take initiative, ability to think outside the box, good listening skills, flexibility, adaptability and physical resiliency
Technical communication and critical reasoning.
Effective communication and teamwork.
Ethical reasoning, behavior and professionalism codes of conduct.
Ability to work independently, as a team member and with others seamlessly.
Cultural competency.
Engineering/IT skills to technically solve and repair equipment/systems problems.
Judgment to know limitations and when to ask for assistance.
Trouble shooting medical equipment failures (this can be developed abroad), knowledge of basic hospital facility protocols and practices, electrical or mechanical technician repair skills, knowledge of or genuine interest in improving public health in rural areas.
Number of Positions: Two
GPA Requirement: Minimum 2.5 GPA
Compensation: All accepted applicants are eligible for an award up to $2,000 from Office of International Programs to help cover expenses
Financial Award: Students will be considered for a financial award (in addition to the $2,000 mentioned above) from the Steinbright Career Development Center once accepted and paperwork submitted.

Housing: Housing will be provided at no cost by CRH Director, Jeremias Franca for the six month term.
Language Requirements: Intermediate Spanish or basic Portuguese or Italian strongly preferred
Visa Requirement: Mozambique requires a visa to enter the country. You will need to get a 6 month, single entry visa (in advance in New York). A letter of invitation would be recieved prior from the CRH Director, Jeremias Franca.
---
Resources:
http://www.mDiM.org
http://christinahoang-mdim.blogspot.com/
http://daviddimarcomdim.blogspot.com/
https://www.facebook.com/helpmdim