Please read!
Congratulations on your decision to pursue an international co-op! This is a two part application process. By clicking "Apply Now" you will create an International Co-op Application which will be reviewed by an International Co-op team member. If your application meets the preliminary requirements, you will be prompted to schedule a consultation meeting. After this consultation meeting is complete, if your application is approved, you will begin Part 2 of the application process where you will be able to apply to specific programs.
Beijing, China;
Shanghai, China
Program Terms:
Fall/Winter,
Spring/Summer

Restrictions:
Drexel undergraduate students enrolled in a co-op program
Dates / Deadlines:

---
Academic Year below always refers to the start of each academic year. Fall is the first term in an academic year and it always starts in September of every year. Please refer to the start and end date listed below for appropriate application term. If you do not see the date range applicable to you, please contact the International Co-op Team. Click here for more co-op terms details.
There are currently no active application cycles for this program.
Eligible Major(s):
Business and Engineering, Computer Engineering, Electrical Engineering, Mechanical Engineering, Operations and Supply Chain Management
Honeywell International
Program Description: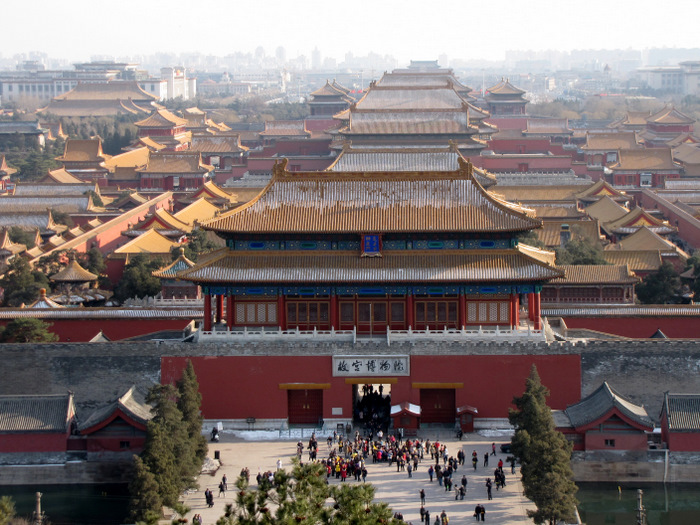 Honeywell International is a Fortune 100 diversified technology and manufacturing leader, serving customers worldwide with aerospace products and services; control technologies for buildings, homes and industry; automotive products; turbochargers; and specialty materials. Based in Morris Township, New Jersey, Honeywell's shares are traded on the New York, London and Chicago Stock Exchanges.
Honeywell has a long history in China that goes back to 1935 when it established the first franchise in Shanghai. Today, all of Honeywell's four Strategic Business Groups are represented in China, and all of them have relocated their Asia Pacific headquarters to China. Over the years, more than 30 subsidiaries and joint ventures have been set up in over fifteen cities across the country. As of today, Honeywell has invested $600 million in China and employs over 11,000 people.
China is one of the most important markets in Honeywell's global success strategy, and therefore the company is committed to driving the business growth in China by providing the best quality, delivery, value, and technology.
---
Job Description and Required Skills
Job Title: Assistant Software Engineer

Job Description: Responsibilities include:
Researching and developing concepts and technologies for building solutions
Integrating software products into Honeywell products
Defining key user solutions and technologies
Required Job Skills:
US Citizenship
Good knowledge of fundamentals of computer science and programming (.Net, C#/VB.Net/ASP.Net, C++, or Java)
Majors: Software Engineering, Computer Engineering, or Computer Science
Solid knowledge of software data structures and basic math
Quick learner of new technology and problem solving capability
Experience in Smart Building, Smart City a strong plus
Experience in industrial / building automation domain a plus
Experience in open source software / platform development will be a plus
Good knowledge of fundamentals of computer science and programming skills
Number of Positions: 1

GPA Requirement: Minimum 2.0 GPA

Compensation: $1000.00 per month
Financial Award: Students will be considered and eligible for a financial award of up to $7,000 from Steinbright Career Development Center once accepted and paperwork submitted.
Housing: Honeywell will assist students in finding housing.
Visa Requirement: Students need to contact Chinese consulate to apply for visa: http://www.china-embassy.org/eng/
---
Resources:
http://www.honeywell.com
http://www.state.gov/p/eap/ci/ch/