Please read!
Congratulations on your decision to pursue an international co-op! The process involves two steps and both must be completed by the application deadline indicated below (App Deadline) but not necessarily in this order. You must apply to the position and a mandatory meeting with an international team member is required. This meeting can be scheduled by calling 215-895-2185.
For any questions, please contact the international team at: Internationalcoop@drexel.edu
Trollhattan, Sweden
(Outgoing Program)
Program Terms:
Fall/Winter

Restrictions:
Drexel undergraduate students enrolled in a co-op program
Dates / Deadlines:

---
Academic Year below always refers to the start of each academic year. Fall is the first term in an academic year and it always starts in September of every year. Please refer to the start and end date listed below for appropriate application term. If you do not see the date range applicable to you, please contact the International Co-op Team. Click here for more co-op terms details.
There are currently no active application cycles for this program.
Min. GPA Requirement:
2.8
Number of Positions:
1
Eligible Major(s):
Electrical Engineering, Mechanical Engineering
University West - The Production Technology West Group
Program Description: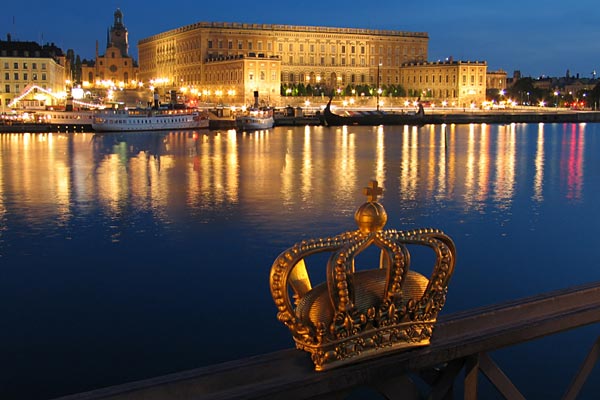 The Production Technology West group (PTW) consists of around 50 researchers, and is the largest research group at University West, Sweden. The research group at PTW works on the development of production processes in the manufacturing industry. The focus is on thermal spraying, welding, cutting processing and sheet-metal stamping. The group also performs research on computer simulation, control and automation engineering and nondestructive testing. An important overarching aim of the research is to achieve sustainability in production. One characteristic feature of PTW is its researchers' close collaboration with industry. The research group is based at the Production Technology Centre (PTC), which is run jointly by Innovatum Technology Park, University West and the manufacturing industry of the region. The PTC's premises include an extremely well-equipped engineering laboratory which is used by the researchers and their partners. PTW carries out active international collaboration and has many international employees.
---
Job Description and Required Skills
Job Title: Manufacturing Technology Co-op
Job Description: We have an open position for one student working with the development of manufacturing of the next generation of manufacturing technology together with Swedish manufactures and European partners. The student will perform tasks related to automatic laser welding and inspection and be linked to our team in development of welding automation and inspection.
Required Job Skills:
Automation
Night Vision
Programming
Number of Positions: 1
GPA Requirement: Minimum 2.5 GPA
Language Requirements: The job will be in English but students will take a mandatory Swedish course in the evening at the University at no cost.
Compensation: 17500 Kr, which is about $1,950 a month
Housing: Students have the opportunity to live the University's dorm (about $300 per month).
Visa Requirement: Visa required but type of visa is dependent on student's country of citizenship.
---
Resources:
http://www.hv.se/english
http://www.ptw.hv.se
http://www.innovatum.se/pages/default.asp?sectionid=2503
http://www.vastsverige.com/sv/visittrollhattanvanersborg/