Please read!
Congratulations on your decision to pursue an international co-op! This is a two part application process. By clicking "Apply Now" you will create an International Co-op Application which will be reviewed by an International Co-op team member. If your application meets the preliminary requirements, you will be prompted to schedule a consultation meeting. After this consultation meeting is complete, if your application is approved, you will begin Part 2 of the application process where you will be able to apply to specific programs.
Program Terms:
Fall,
Fall/Winter,
Spring,
Spring/Summer,
Summer,
Winter

Restrictions:
Drexel undergraduate students enrolled in a co-op program
Dates / Deadlines:

---
Academic Year below always refers to the start of each academic year. Fall is the first term in an academic year and it always starts in September of every year. Please refer to the start and end date listed below for appropriate application term. If you do not see the date range applicable to you, please contact the International Co-op Team. Click here for more co-op terms details.
Term

Academic Year

App Deadline

Decision Date

Start Date

End Date

Fall/Winter

2014

10/31/2014**

Rolling Admission

TBA

TBA


** Applicants will be notified of acceptance into this program and will be required to complete additional materials to register the co-op placement.
Eligible Major(s):
Accounting, Animation & Visual Effects, Anthropology, Architectural Engineering, Behavioral Health Counseling, Biological Sciences, Biomedical Engineering, Business and Engineering, Chemical Engineering, Chemistry, Civil Engineering, Communication, Computer Engineering, Computer Science, Criminal Justice, Culinary Arts, Culinary Science, Dance, Design & Merchandising, Economics, Electrical Engineering, Elementary Education, Engineering Technology, English, Entertainment and Arts Mgmt, Entrepreneurship, Environmental Engineering, Environmental Science, Environmental Studies, Fashion Design, Film & Video, Finance, Game Art & Production, General Business, Graphic Design, Health Sciences, Health Sciences Administration, History, Hospitality Management, Information Systems, Information Technology, Interior Design, International Area Studies, International Business, Legal Studies, Management Information Systems, Marketing, Materials Sci and Engineering, Mathematics, Nutrition and Foods, Operations and Supply Chain Management, Photography, Physics, Political Science, Product Design, Sociology, Software Engineering, Sport Management, Television, Web Dev & Interaction Design
NorCap
Program Description: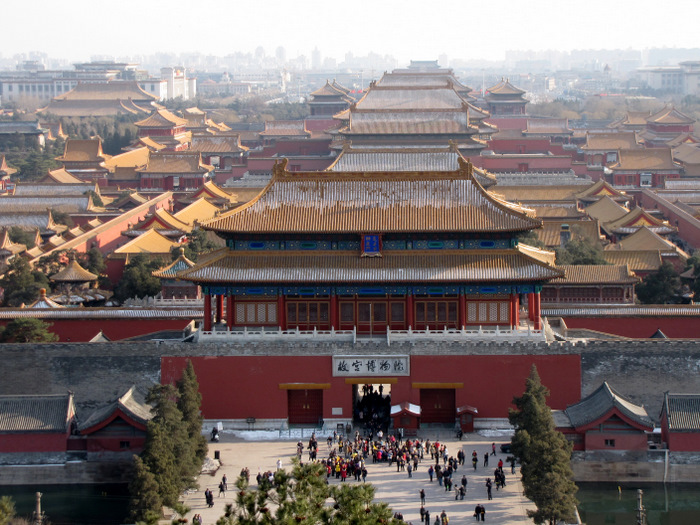 NorCap (as in Northern Capital, a translation of 'Beijing') places undergraduate students in co-ops in Beijing, China. Through personal consultation, they get to know applicants and identify opportunities based on each candidate's background and goals.
NorCap was founded by graduates of top US universities who live and work in Beijing. NorCap also includes a prominent advisory board and draws on their expertise and personal experience in a wide array of interesting fields.
---
Job Description and Required Skills
Job Title: Dependent on student's major, skills and experience
Job Description: : Dependent on student's major, skills and experience
Required Job Skills: Dependent on student's major, skills and experience
Number of Positions: Numerous
GPA Requirement: Minimum 2.5 GPA
Language Requirements: Students are expected to study the language prior to departure and/or upon arrival in country.
Compensation: Unpaid
Financial Award: Eligible students will receive a financial award

Housing: Provided by NorCap, either an apartment or a home-stay.
Visa Requirement: NorCap will provide detailed instructions on how to acquire the visa and will assist students with the process.
Please contact Chinese Visa Express (http://www.chinesevisaexpress.com/) for your visa; however, you should meet with an international team member before doing so.
---
Resources:
https://www.cia.gov/library/publications/the-world-factbook/geos/ch.html
http://www.state.gov/p/eap/ci/ch/
http://www.norcapchinainternships.com/drexel-norcap-china-co-op/