Please read!
Congratulations on your decision to pursue an international co-op! The process involves two steps and both must be completed by the application deadline indicated below (App Deadline) but not necessarily in this order. You must apply to the position and a mandatory meeting with an international team member is required. This meeting can be scheduled by calling 215-895-2185.
For any questions, please contact the international team at: Internationalcoop@drexel.edu
Various, Germany
(Outgoing Program)
Program Terms:
Fall,
Fall/Winter,
Spring,
Spring/Summer,
Summer,
Winter,
Winter/Spring

Restrictions:
Drexel undergraduate students enrolled in a co-op program
Dates / Deadlines:

---
Academic Year below always refers to the start of each academic year. Fall is the first term in an academic year and it always starts in September of every year. Please refer to the start and end date listed below for appropriate application term. If you do not see the date range applicable to you, please contact the International Co-op Team. Click here for more co-op terms details.
Term

Academic Year

App Deadline

Decision Date

Start Date

End Date

Fall

2015

05/22/2015 **

Rolling Admission

09/21/2015

12/11/2015

Fall/Winter

2015

05/22/2015 **

Rolling Admission

09/21/2015

03/25/2016

Winter

2015

08/14/2015

08/14/2015

01/04/2016

03/25/2016


** Applicants will be notified of acceptance into this program and will be required to complete additional materials to register the co-op placement.
| | | | |
| --- | --- | --- | --- |
| Eligible Major(s): | Accounting, Animation & Visual Effects, Anthropology, Architectural Engineering, Behavioral Health Counseling, Biological Sciences, Biomedical Engineering, Business and Engineering, Chemical Engineering, Chemistry, Civil Engineering, Communication, Computer Engineering, Computer Science, Criminal Justice, Dance, Design & Merchandising, Economics, Electrical Engineering, Elementary Education, Engineering Technology, English, Entertainment and Arts Mgmt, Entrepreneurship, Environmental Engineering, Environmental Science, Environmental Studies, Fashion Design, Film & Video, Finance, Game Art & Production, General Business, Graphic Design, Health Sciences, History, Hospitality Management, Information Systems, Information Technology, Interior Design, International Area Studies, International Business, Management Information Systems, Marketing, Materials Sci and Engineering, Mathematics, Mechanical Engineering, Music Industry, Nutrition and Foods, Operations and Supply Chain Management, Philosophy, Photography, Physics, Political Science, Product Design, Psychology, Screenwriting & Playwriting, Sociology, Software Engineering, Sport Management, Television, Web Dev & Interaction Design | Language Requirements: | Intermediate German |
Cultural Vistas
Program Description: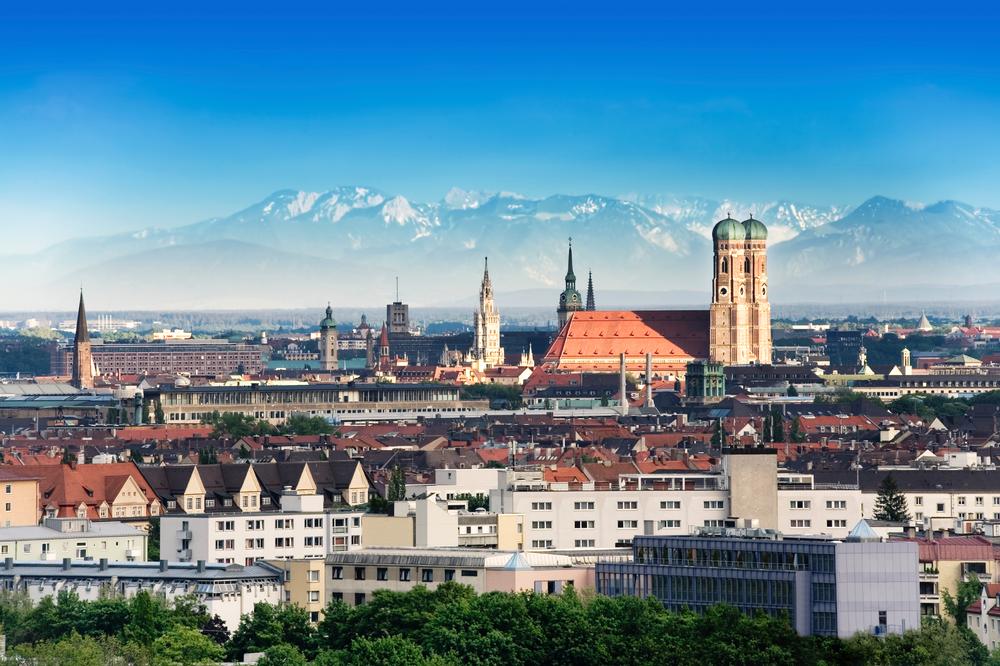 Cultural Vistas is a non-profit organization that has used career exploration to facilitate global exchanges for more than 60 years. Cultural Vistas is committed to its mission to enrich minds, advance global skills, build careers, and connect lives through international exchange.
Through personal consultation, they get to know applicants and then identify opportunities based on each candidate's background and goals.
---
Job Description and Required Skills
Job Title: Dependent on student's major, skills and experience
Job Description: : Dependent on student's major, skills and experience
Required Job Skills: Student must be a pre-junior to apply. Job placements are dependent on student's major, skills and experience.
Number of Positions: Numerous
GPA Requirement: Minimum 2.5 GPA
Language Requirements: Students are expected to know German (minimum intermediate level) prior to applying to the program.
Compensation: Most positions are paid and for those which aren't, students are eligible for a scholarship through Cultural Vistas.
Financial Award: Eligible students will be considered for a financial award from the Steinbright Career Development Center.
Housing: Employers will assist in finding housing.
Visa Requirement: Cultural Vistas will provide instructions on how to acquire the visa and will assist with the process.
---
Resources:
http://culturalvistas.org/